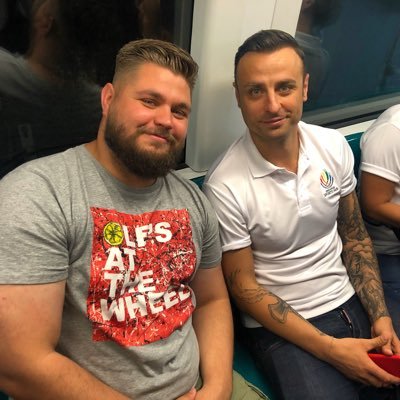 The new season in the Lancashire and Cheshire League took a step forward as clubs were allowed to stage training sessions for their players, albeit with several restrictions still in place.
Training should be in groups no bigger than six who must observe the social distancing rules and the league is trying to follow this through and help clubs to do this.
Now that socially distant training is allowed, the L and C committee have been finding out how many clubs are taking some form of training, at which venues, days and times. This is purely for information about how preparation is progressing.
The government has given the sport governing bodies the opportunity to submit plans for how they will open up participation.
Until the FA issues their plans the instructions remain the same, no contact, no friendlies and keep your distance.
Registrations are also now open.
In previous years the L and C secretary Brian Davies has held a 'club secretary workshop' for new secretaries, however he feels it is unlikely to happen this year, at least face-to-face.
If secretaries are new to the role, or the league, and feel it would benefit them, they are advised to get in touch, and the committee will think about how best to help.
Meanwhile new clubs are joining the league.
Woodhouses FC will be based at Hollinwood Sports Club and should have access to two football pitches; the L and C has confirmed a ground inspection will take place in due course.
Elsewhere, Shaw Athletic will bring one open age team to the league and are hoping to develop junior teams in the future.
Similar to Woodhouses, a ground inspection will be required for Shaw, who have a prospective pitch that Oldham Council has ratified. Training will take place at Royton and Crompton schools.
Stretford Paddock have committed to bringing one team into the league.
Chairman and manager Stephen Howson (pictured with former United striker Dimitar Berbatov) is a well-known personality, with a podcast that has seen many Manchester United legends interviewed.
They have a squad of 40-50 players to choose from and have a verbal agreement with Dean Trust, Ardwick, to play their games there.
Meanwhile it was a straightforward choice for the panel to approve the membership of Salford Albion, whose committee have had dealings with the league previously.
Geoff Garnett