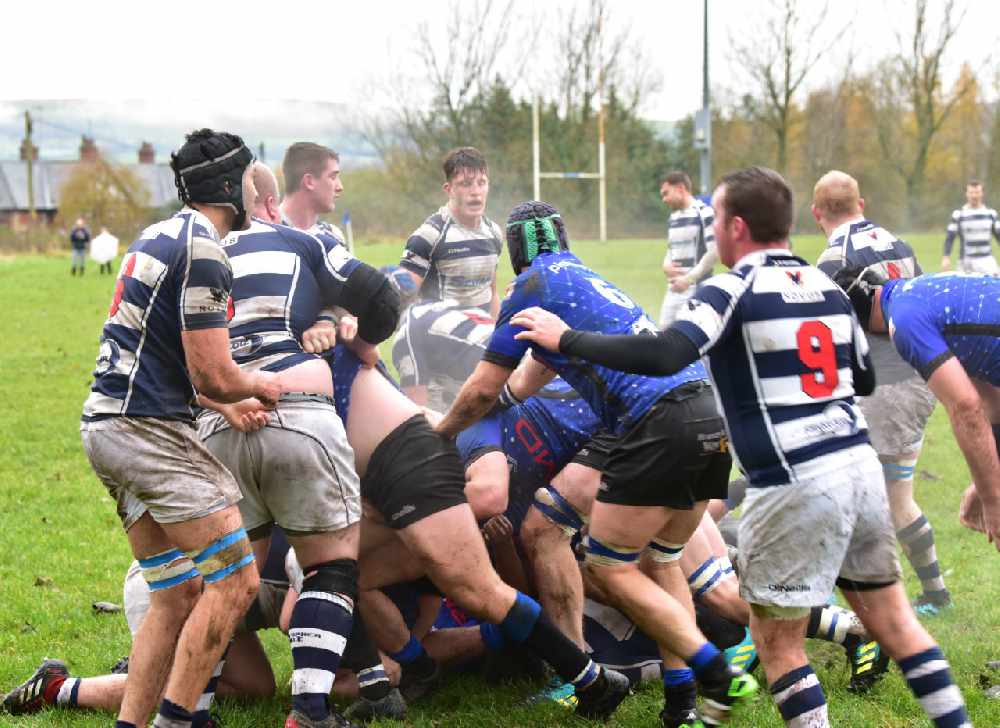 Glossop showed a great response to last weeks defeat at De La Salle when Eccles visited Hargate Hill on Saturday, setting off at a pace and quickly bagging four tries to secure the bonus point.
With a whole second half yet to play, it looked as if Glossop were cruising to victory.
However, in a bizarre turn of events, only the first half of the game was played due to an Eccles player unfortunately sustaining a head injury which prompted a lengthy stoppage whilst he received medical treatment. Following this, the Eccles squad were reluctant to continue the match, despite the Glossop team and referee happy to continue.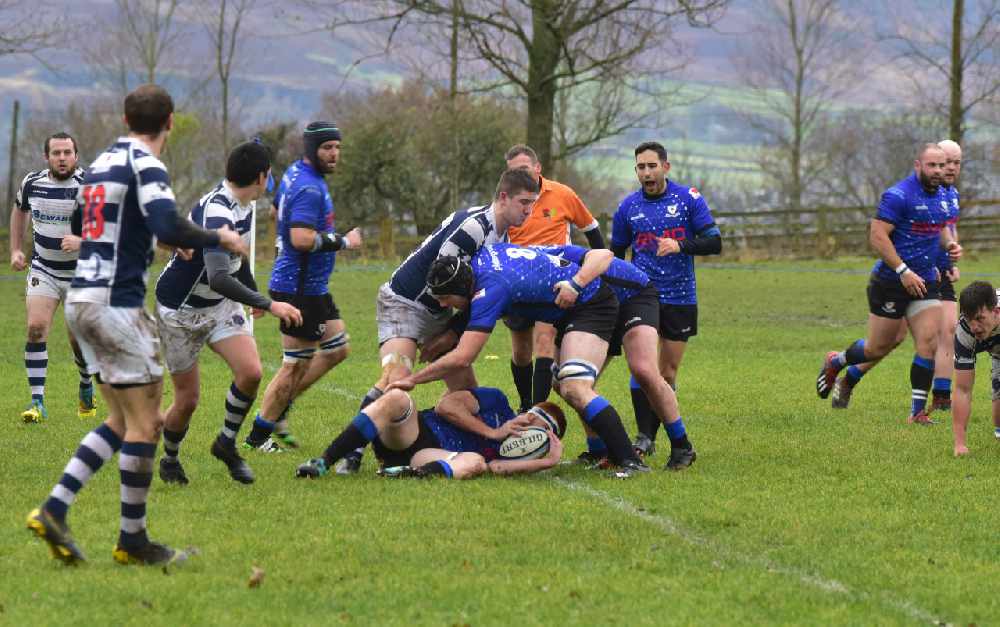 At the time of the stoppage, Glossop had a much deserved 24-0 lead via four tries and two conversions. With four tries, a bonus point and the Glossop defence looking and playing in top form, add to this the fact that the Eccles scrum was beginning to creak, the signs were ominous for the visitors.
Glossop tries came from Dave Stanley (2), Adam Mallinson, and Zak Round. Rob Sonczak was on target with two conversions.
With Eccles keen to reschedule the fixture and Glossop hopeful that the result will stand, the circumstances will be reviewed by the league committee and a decision made in due course as to whether Glossop will claim the five points or be made to replay the fixture.