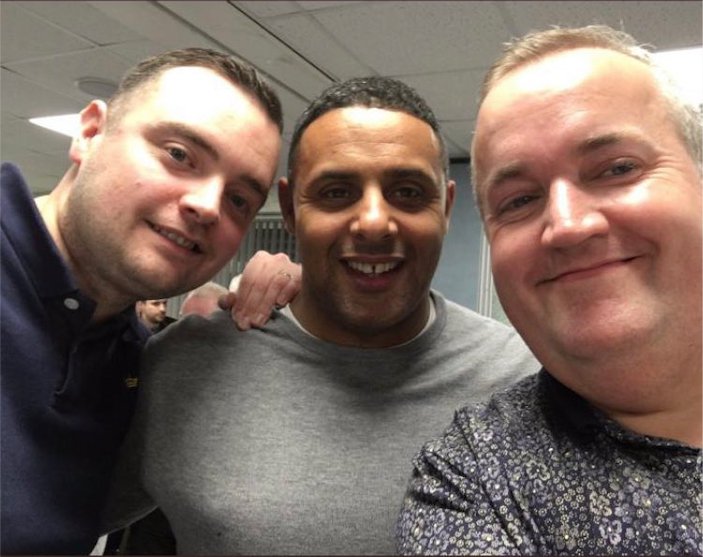 Stalybridge Celtic supporter Shaun Bishop and the first team squad are set to tackle a walking challenge in a bid to raise funds for the Anthony Seddon Fund.
Shaun will be walking 19 miles over the coming weeks in memory of fellow Celtic supporter Andy Cowley, who tragically died in October.
The Anthony Seddon Fund provides a wide range of peer support and therapeutic activities in a safe and welcoming environment, alongside a mental health peer support drop in five days a week by volunteers who themselves have their own mental health experience
Those wishing to donate to the cause can do si via the following link: https://www.justgiving.com/fundraising/shaun-bishop2
In other Celtic-related news, Simon Haworth's side are without a fixture until December 2 at the very earliest due to the latest guidance regarding the national lockdown.
This means the squad can't train with each other as well. Celtic are scheduled to return to action with a trip to Stafford Rangers on Saturday 5th December.
Picture: Shaun (right) with club legend Tony Sullivan (centre) and Andy (right)