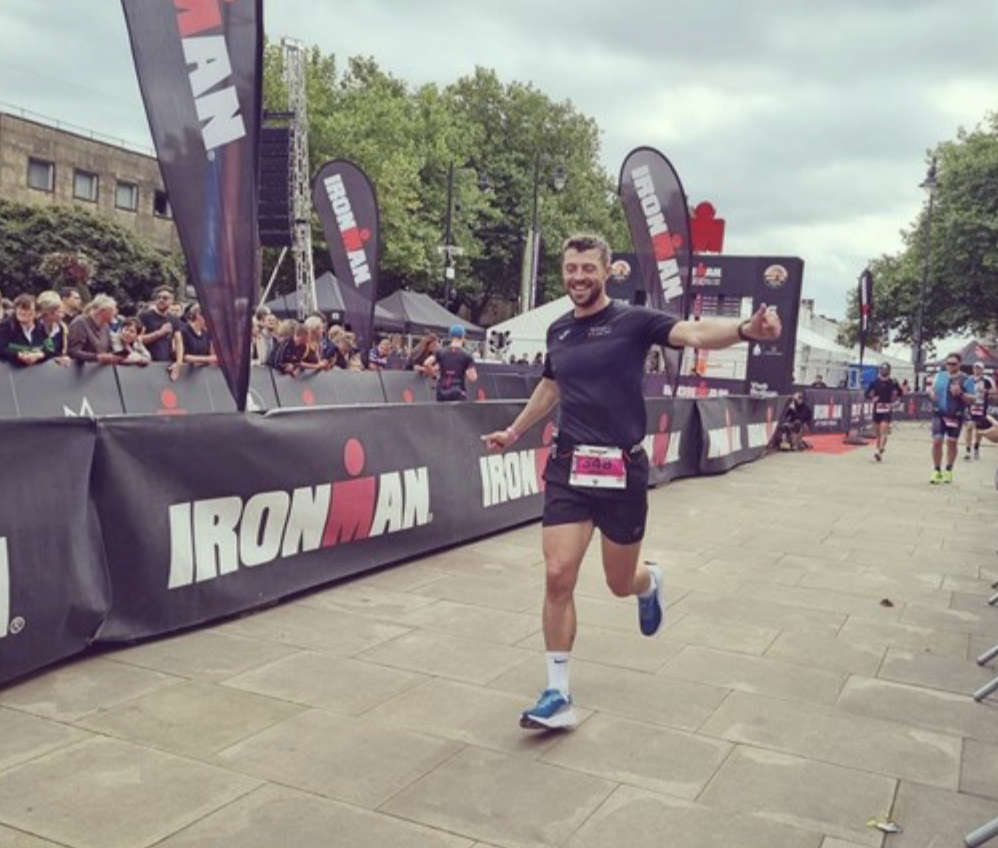 Hyde United defender Matty Hughes is set to tackle the Bolton Ironman Triathlon in aid of the Multiple Sclerosis Society.
The 34-year-old, who racked up 125 appearances during his period with Stalybridge Celtic, will take part in the gruelling challenge on 3 July, which includes a 2.4 mile swim, 112 mile cycle and 26.2 mile marathon run all before the cut off time of 17 hours.
Matty, who also played for AFC Fylde, has already smashed his fundraising target of £2,000, with the current amount standing at £2,500.
MS currently affects more than 130,000 people in the UK. The condition reduces function of the brain and spinal cord with symptoms significantly impacting movement, memory and basic bodily functions.
If you'd like to donate to Matty's fundraiser, head to the following link: https://www.justgiving.com/fundraising/matt-hughes92?utm_source=Twitter&utm_medium=fundraising&utm_content=matt-hughes92&utm_campaign=pfp-tweet&utm_term=603fdc1b638c49bfb57b6e917a7f6a51