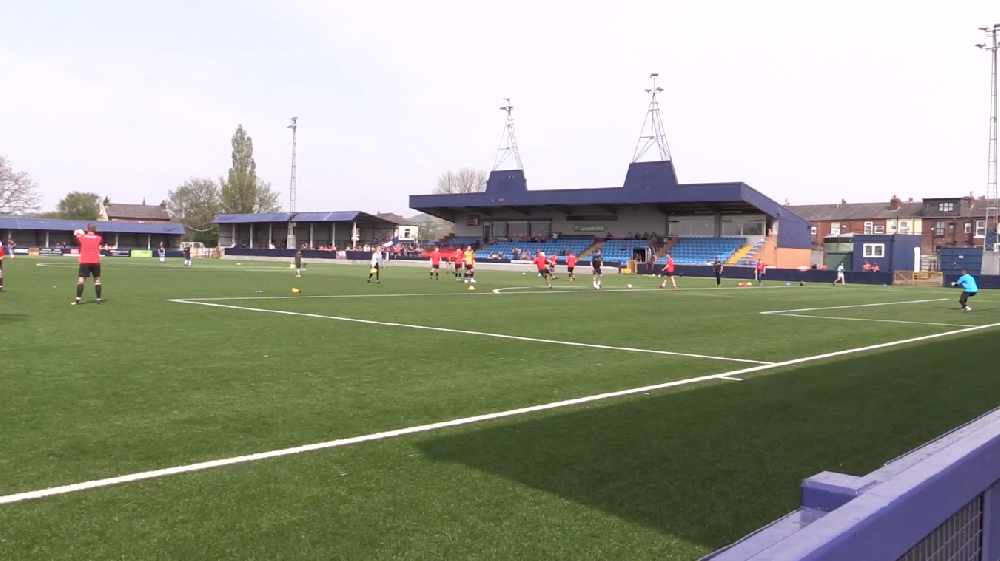 Hyde United manager Dave McGurk has strengthened his squad with the addition of four players.
Midfielders Jordan Wynne and Jack Gibney have joined the club, along with forward Chris Sharp and defender James Neild.
Of the signings, McGurk said: "ames Nield comes in on dual reg from Curzon and will provide defensive cover in all positions. He's someone we spoke to in pre-season but he was trying to stay in the pro game at the time and took up an offer of a trial with Barnsley. He's athletic, aggressive and technically very good.
Jordan Wynne has signed and we are looking to get him back to the player he was at Prescott Cables. He come to our attention the year we came up as he was the best player on the pitch against us. He's not settled anywhere since but there is a player in there and I'm hoping we can help him develop with the environment here. If we get him to that level then then I'm sure he will go onto a higher level of football.
Jack Gibney, who plays for the reserves has signed forms and will be in the squad tomorrow. Jack has a great attitude and he will excite the fans with the pace he has. He's been playing at Burscough so is up to speed with his match fitness.
Chris fits the profile of the striker we have been looking for since the beginning of the season. He's a good player in his own right but I think he will bring the best out of the forward players around him.