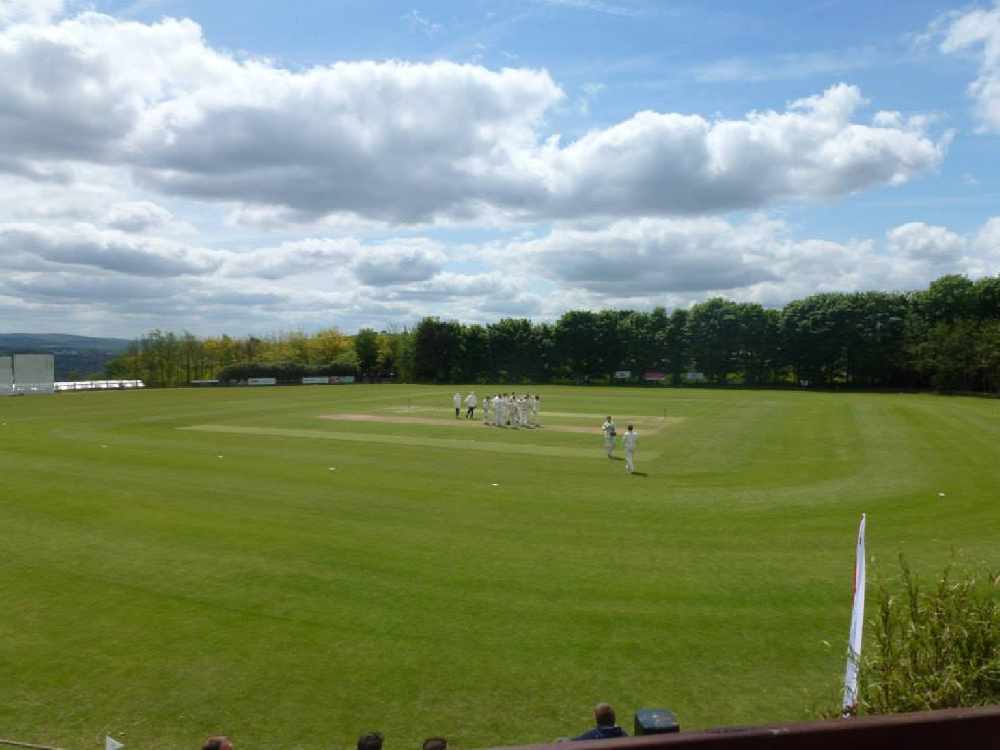 ECB Cheshire Premier Division: Hyde 195-8      Toft 191ao
Adam Worrall was the hero as Hyde held their nerve to secure a vital victory over Toft on a sun-drenched afternoon on Werneth Low.
After winning the toss Hyde skipper Tom Partridge chose to field first and it was a decision that paid instant dividends as Jason Whittaker had James Drummond adjudged leg before wicket in the very first over of the game without a run on the board.
In the next over Cole Turner removed Toby Drummond and the visitors were floundering on one for the loss of two wickets.
This brought Henry Hughes and Andrew Bones to the crease and the pair added 67 for the third wicket, as they took advantage of some poor Hyde fielding that saw them drop three good chances.
Without the injured Whittaker, who was removed from the attack before the end of his third over, the onus was very much on the spin twins of Danny Cranmer and young Charlie Barnard to break the partnership. Hughes went for 30 and Bones 34, with the pair taking a wicket apiece.
However, Toft and in particular Andrew Jackson, are a dangerous side who can bat relatively deep.
Jackson batted well for is 40, while James Scott top scored with 56 as Toft closed their innings on 191 all out.
On a good wicket chasing 192 should have been a task well within the reach of a Hyde side who were in need of maximum points, but once again their top order failed to fire and they were in complete disarray at 22 for four. Enter Adam Worrall and Cole Turner who played aggressively, dispatching the ball to the boundary at every opportunity. The duo have been in good form for much of the season and suddenly it was Toft's bowlers who looked weary as the sun shone down.
But this wouldn't be Hyde if they did things easily and once again, they lost key wickets at vital intervals.
Turner went for 39, before Worrall went for a magnificent 92. Moments later they were eight wickets down and still 27 short of their target.
Fortunately, Cranmer (17) and Whittaker held their nerve taking Hyde to a two-wicket victory.
This weekend Hyde travel to Timperley in a vital game for both sides.