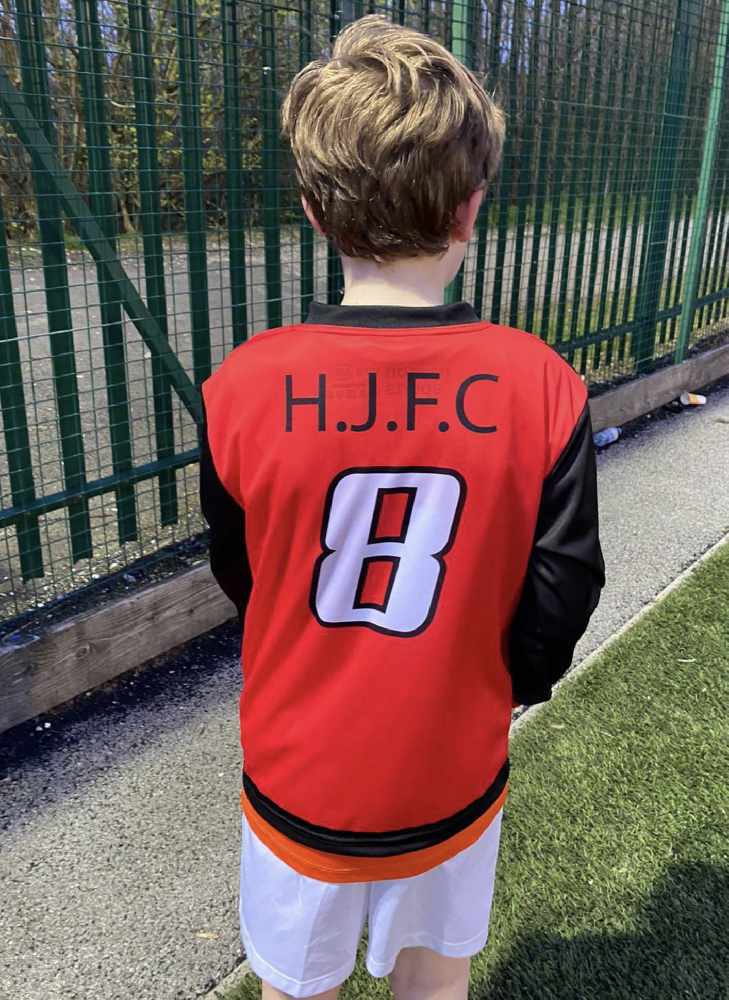 It's not often you'll hear the chairman of a junior football club lament a well-deserved rest from the role, but Hollingworth Juniors' Phil Gurton is relishing the chance to return to his busy schedule.
Following a long lay off due to Covid-19, Hollingworth's players and coaches made their long awaited return to training last week and can now look ahead to competing in fixtures in the East Manchester Junior Football League and the High Peak Junior Football League. With 165 players registered with the club, Phil's role is not only demanding but pressurised too.
But despite it's time consuming nature, Phil says it's a labour of love and is hopeful that, Covid dependent, there's a bright future ahead.
Speaking to Reporter Sport, he said: "We ended in Christmas and couldn't even get started in January. The players haven't competed since mid-December, so it's been really hard, but we're all excited to get back to it."
The club, which is affiliated with the Tameside Sport and Physical Activity Network, is currently homeless after losing their previous base, located behind the Organ pub, due to reasons beyond their control.
But they're actively working with Andy Dwyer, who heads up the Network, to find a new home and have identified the Longdendale Recreational Fields as an ideal place to do so.
"We'll be putting a bid in to become an anchor club at Longdendale, so perhaps those fields can be re-used and become our new home," said Phil.
"We previously played on a pitch behind the Organ in Hollingworth, and the actual pub had a changing room inside it, but unfortunately the pub had to close. The brewery then wanted to sell the land, which they eventually did, and there's a housing development there now.
"There's money available for us to move to a new site, but we just need a development to start. We're in a catch-22 situation, but we do the best with what we've got and make sure that the football continues."
As part of the club's philosophy to get children active, healthy and happy, the soccer school sessions will be free of charge, until August, with the club bearing the costs.
"We want children to come back and play football and over the last two or three months, when they've not been able to, and with families financially struggling, we decided to make it free," said Phil.
"After the first five sessions a player will also receive a Hollingworth kit, which obviously costs us money, but we've decided that it's important to get the children out of their houses after a difficult period."