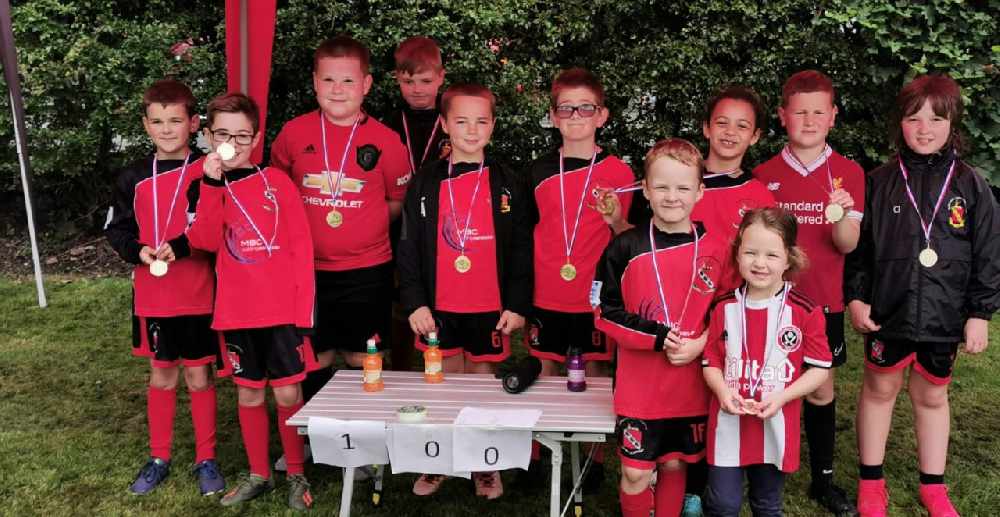 A grassroots football team laced their boots last weekend in a bid to raise much-needed funds for new equipment and general running costs ahead of next season. 
Players from the Hollingworth Juniors Under 9s - which includes the Wolves and Vipers squad - dribbled a football around St Charles Primary School 100 times on Sunday morning - roughly the same distance as walking to Manchester United's Old Trafford and then onto Manchester City's Etihad Stadium - in an attempt to reach a target of £500 which was initially set on the club's JustGiving page.
However, such has been the response from friends, family members and the wider football community, Hollingworth have smashed their target and have so far raised £861 courtesy of 44 supporters.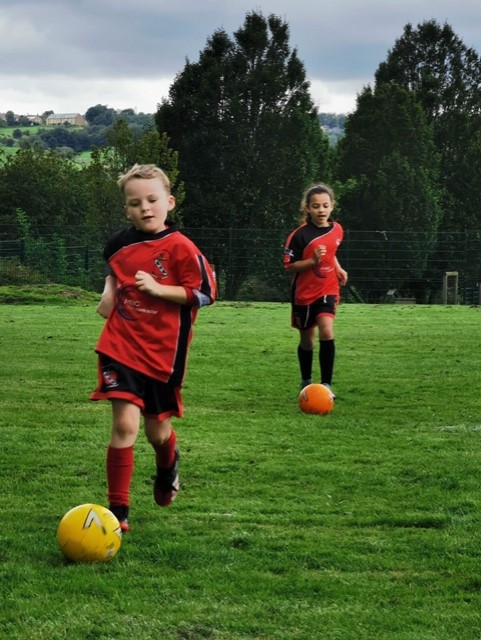 The money will go towards new equipment, such as bigger goals and bigger balls as part of the transition into older age football.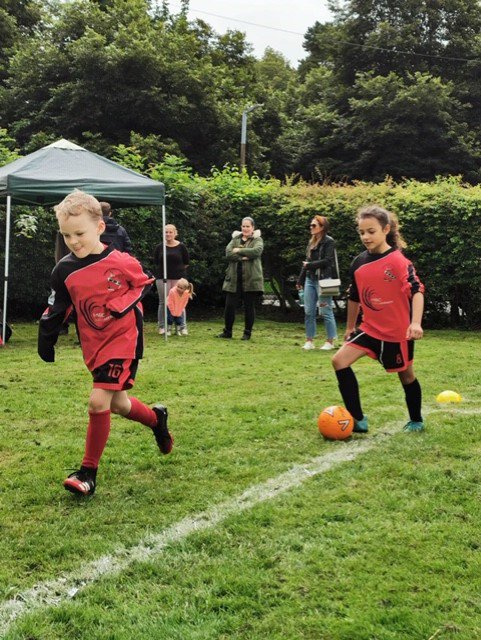 The club also held its annual presentation ceremony for all age groups on the same field just 24 hours earlier. The event is usually held at Hyde Town Hall but was forced to move to an outside venue due to the ongoing coronavirus restrictions.
Hollingworth are also on the lookout for new players ahead of next season. If you're interested in joining, you can contact the club on Twitter @FCHollingworth, on Facebook searching Hollingworth Juniors, and via the following link on their website: http://www.hjfc.co.uk/contact
You can also donate to their cause via the following link:
https://www.justgiving.com/crowdfunding/wolvesvipers?utm_id=66&utm_term=MagZ5GrzG