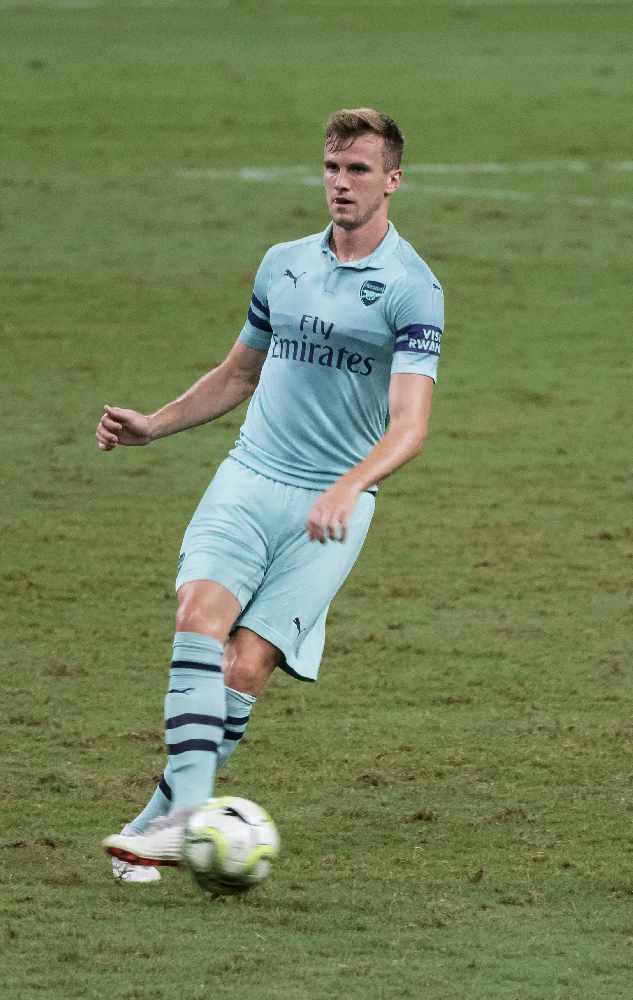 Former West Hill School pupil Rob Holding has signed a new three-year contract with Premier League outfit Arsenal.
The 25-year-old, who previously played for Bolton Wanderers, penned the new deal in January.
Holding been rewarded after becoming a regular starter in central defence for Mikel Arteta's side in recent months. The new deal runs until 2024 with an option for a further year.