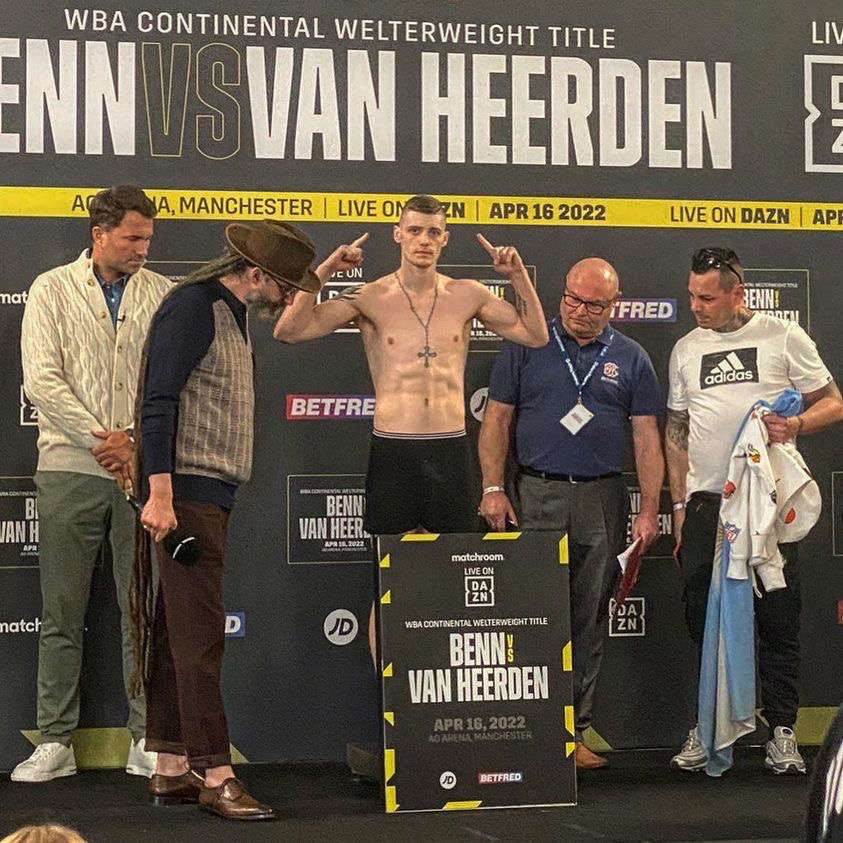 From a young boy with dreams to a talented boxer showing his worth in the ring, Luke Evans has been able to live out his wish of fighting at the Manchester AO Arena.
It's been an eventful few months for Hattersley boxer Luke, facing cancelled fights and enduring brutal training camps. However, it seems all the hard work has paid off after stepping into the ring to fight at his dream arena.
Many Manchester boxers hope for the chance to shine on their prestigious home stage, so when Luke was offered to fight on Conor Benn's undercard, he jumped at the challenge.
To prepare, he showed up to the gym numerous times a day and dedicated his time to training, an experience that he was able to share with friend Campbell Hatton.
"To fight at the AO Arena on a big fight undercard was a dream come true, regardless of the result. There was a lot of positives to take from the experience.
"Conor Benn is an amazing fighter and I hope to be at the level he's at in the future," he said.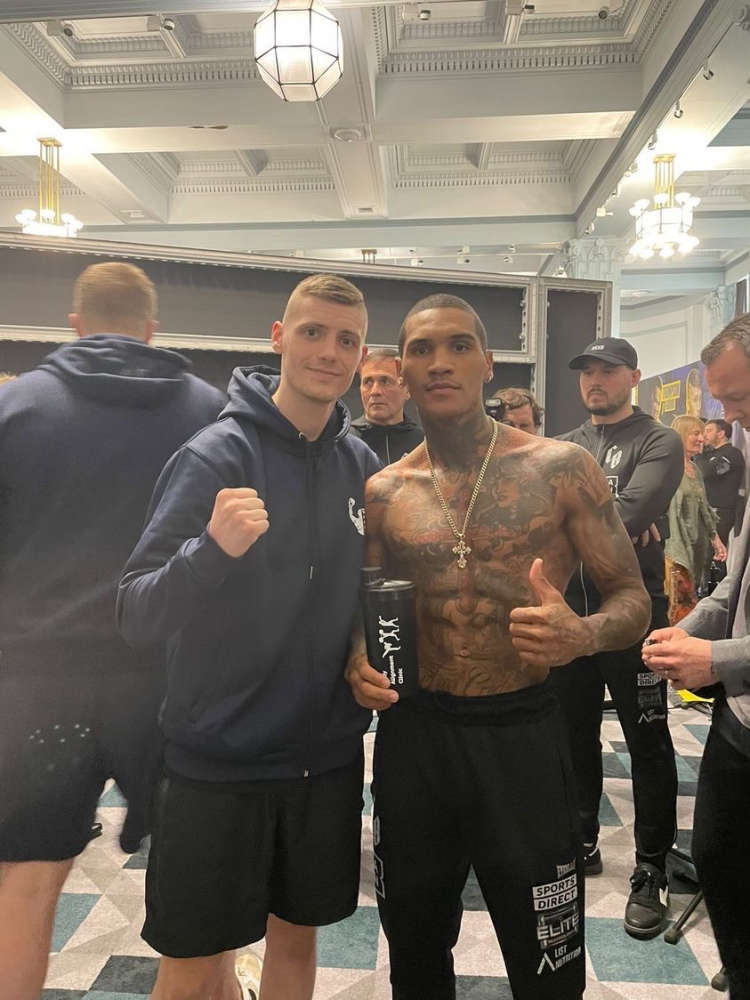 Facing a tough opponent, Luke's fight ended in a draw. This experience has only motivated him further to keep training and step back in the ring.
"I'm frustrated that the fight ended in a draw. It was the correct result and now I must go back to the drawing board and practice on some things."
Being his first big event, Luke was able to witness the amount of work that goes into planning and carrying out the event.
He also enjoyed training with his gym mate Campbell, sharing their expertise ahead of their fights.
"My training camp was brilliant, and I had lots of good rounds sparring with Campbell. He also boxed on the night, and I found that training alongside him was very beneficial.
"We worked well together, and I was able to take his advice on what to expect on the big stage," he said.
Taking some time to prepare, Luke has now just announced his next fight scheduled for June at AJ Bell Stadium.
He has proven to have an immense amount of talent and will be keen to watch this grow as his career develops.
Want more local sport stories?
Head to https://www.questmedianetwork.co.uk/news/sport/ to see more of our coverage - from community and non-league football to local and county cricket, boxing, athletics, basketball, Esports and golf.