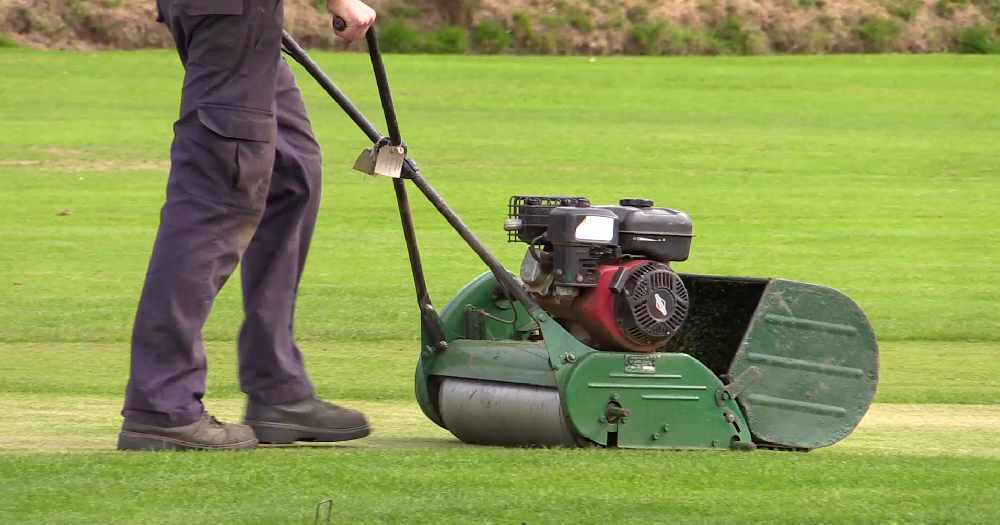 A week on Saturday, (25th July), should have seen the 15th round of games of the GMCL season, but ground have lain idle.
But local cricketers are celebrating with the news that the season will finally start on that day. GMCL officials have worked hard to put together a fixture list which will give clubs the opportunity of 10 weeks cricket, at both senior and junior level. Things will undoubtedly be different, with players having to come ready changed; dressing rooms out of bounds, and a series of measures during the game to ensure the safety of all players and umpires. But it will be great to see the summer game return to action.
The Divisions previously planned for 2020 will now not take place, but will start in April 2021 with teams in the Divisions already planned. Instead, officials have devised a series of mini-leagues of six clubs, with each team playing all the others on a home and away basis. It provides for a 10 game season at senior level, and will end later than normal with the last games scheduled for 26th September.
In the groups covered by the Reporter and Chronicle circulation area the groups are as follows:
Division A: Denton; Denton St Lawrence; Denton West; Flowery Field; Woodhouses; & Glossop
Division B: Dukinfield; Droylsden; Ashton; Mottram; Hadfield & Werneth
Division C: Austerlands; Springhead; Micklehurst; Oldham; Saddleworth & Uppermill
Division D: Greenfield; Moorside; Heyside; Glodwick; Royton & Shaw
Division E: Prestwich 2nd XI; Friarmere; Milnrow; Littleborough Lakeside; Thornham; & Clifton 2nd XI
Division F: Ashton Ladysmith; Friends Sporting; Failsworth Macedonia; Newton Heath; Blackley; & Friends United
The Division have been organised broadly on the basis of minimising travel whilst at the same time matching equivalent strengths of teams. The shortened season promises some really competitive cricket, with many derby games. On the opening day Denton will host neighbours, and last years champions, Denton SL, whilst the two GMCL newcomers Hadfield, (away at Ashton), and Mottram, (who welcome Werneth) will look forward to the new challenge.. It all starts a week on Saturday with the following games:
Div A: Denton v Denton St Lawrence; Denton West v Woodhouses; Glossop v Flowery Field
Div B: Dukinfield v Droylsden; Mottram v Werneth; Ashton v Hadfield
Div C: Austerlands v Springhead; Micklehurst v Saddleworth; Uppermill v Oldham
Div D: Greenfield v Moorside; Heyside v Royton; Shaw v Glodwick
Div E: Prestwich 2nd XI v Friarmere
Div M: Ashton Ladysmith v Friends Sporting Club; Failsworth Macedonia v Blackley; Friends United v Newton Heath
Most clubs are also fielding 2nd XI games, (which will also be played on Saturdays), and there is a Sunday competition with the fixture for these due to be announced in the next couple of days, as will the junior games, featuring competitions at U9; U11; U13; U15 and U17 age groups.