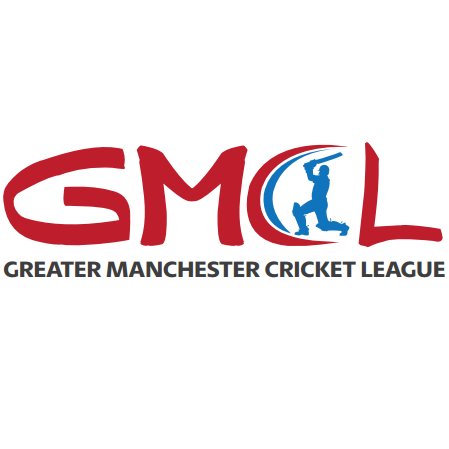 It is hard to think as we sit in the middle of winter that the new GMCL cricket season is scheduled to start on 17th April.
And that, of course, depends on the progress in battling Covid-19. Nonetheless, GMCL administrators, who performed remarkably to put on 10 weeks of cricket in 2020, have been busy planning for the new campaign and issued a statement last week. "We don't know what will happen with league cricket, all we can do is continue to plan to be ready to go. For now, our thoughts are with everyone on the frontline fighting this pandemic for us and all those who are unwell or grieving. Please #staysafe and protect those around you".
The plans build on those originally put in place over 12 months ago. There will be 11 Saturday Divisions; Cup and T20 Competitions; Sunday leagues plus a wealth of opportunity for junior cricket. Locally Clubs have also been planning.
In the Premiership Tameside will be represented by Denton St Lawrence. The Sycamore Park club will be hoping to replicate their Championship winning form of 2019. Neil Hornbuckle, who had an outstanding season as pro in 2019 will be returning. They are joined in the division by Astley & Tyldesley; Clifton; Egerton; Flixton; Glodwick; Greenfield; Heyside; Moorside; Prestwich; Roe Green and Woodbank. It promises to be really competitive.
A tier lower, (Premiership 2), our local teams are Denton West; Flowery Field; Glossop and Woodhouses. Glossop, after an indifferent season in 2019 have pushed the boat out. Harry Dearden, formerly of Hyde, but playing in the County Championship for Leicestershire in the truncated 2020 season, will be at North Road. He will be joined by Ruman Ahmed, a 1st class player from Bangladesh; Peter Higginbottom who has moved from Austerlands after previously being at Tintwistle and Ashton; and Glossop have also added Adam Hayes, (Delph). Over at Windsor Park, Asif Afridi has been signed as pro, and comes with a good record with Rastrick in the Huddersfield League in 2018 and 2019. Flowery Field will be missing pro Mike Burns, who has moved on to Tottington.The competition in this Division will be in the form of Bradshaw; Bury; Edgworth; Heywood; Monton; Royton; Stand and Walshaw.
There is no local representation in the Championship, but a tier lower, (Division 1), sees a strong Tameside presence, providing a fair number of local derbies. Mottram and Hadfield, newcomers to the GMCL in the truncated 2020 season will both be hoping to build on what was a very promising performance. Droylsden and Dukinfield will be looking to the new season for an improvement, after a disappointing 2019 season, when both struggled in Division 1B as will Denton who were placed similarly in Div 1A.
The 24 clubs at Division 2 level have effectively been spilt geographically, and In Div 2B are Ashton, looking to rebuild after a difficult couple of years after moving to the GMCL from the now defunct Pennine League. They will take some heart from the performance of their Sunday XI in 2020, which won their division, when a number of juniors featured well, and will be looking to move them up to the more competitive Saturday competitions.
In Division 4E hopes will be high at Rosehill Road where Ashton Ladysmith had a good 2020 winning Div M of the 2020 competition. News has also emerged that there is to be an improvement in facilities with the installation of all-weather practice nets at the ground.
The GMCL, ever keen to improve facilities is also introducing a standard for grounds and have notified clubs that promotion and relegation at the end of the 2021 season will be influenced by the extent to which standards are met.
It is undoubtedly a difficult time for all Clubs at the moment. The majority of Clubs rely on bar income to meet costs during the winter, but with the lockdown this has disappeared. However, the planning that is in place for the season means, (and hopefully in the context of an improvement in the Covid situation), that there is anticipation of a good summer's cricket to look forward to.
By Martin Frost