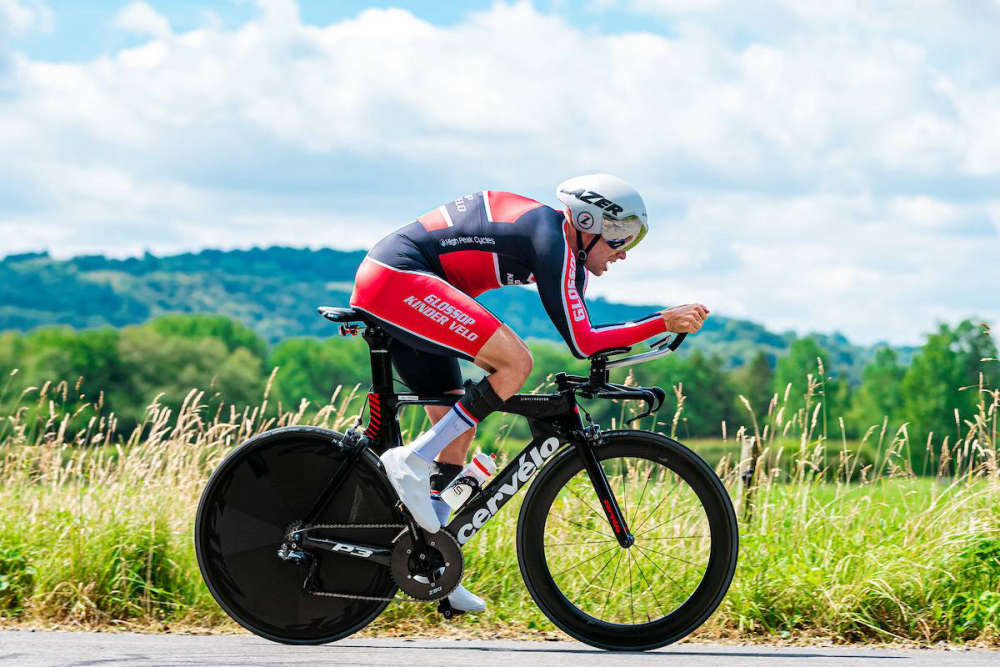 British Cycling. Gold for Ben.
Ben Watson has made history by winning a time trial gold in his Paralympic debut.
The 32-year-old from Glossop impressed the nation as he cleared the finish and won the the men's C3 event by more than 56 seconds.
Speaking to the Chronicle ahead of the games, Ben said, "i'm in the best place I could be for the games and I'm really looking forward to get out there, do my best and enjoy myself."
With dreams of a medal, Ben has outshone his performance already and will now set his sights for his road race on Thursday (2 September).
As well as making his Paralympic debut, Ben impressed himself on winning the gold considering he has never claimed first place at a time trial event before.
Ben's life has transformed completely since being involved in the sport and his career is set to flourish from here.
You can read more on Ben's story here.
Want more local sport stories?
Head to https://www.questmedianetwork.co.uk/news/sport/ to see more of our coverage - from community and non-league football to local and county cricket, boxing, athletics, basketball, Esports and golf.