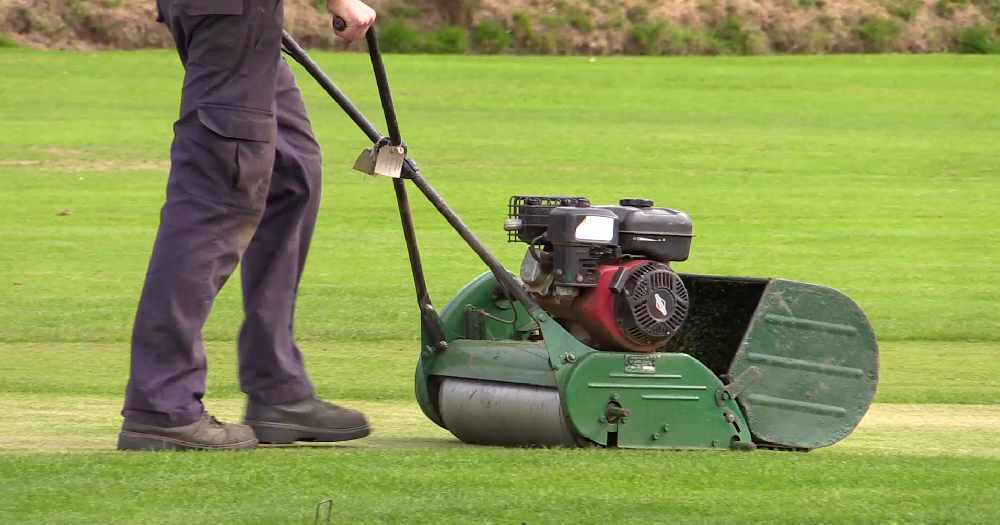 The Greater Manchester Cricket League is hosting its annual Presentation Dinner on Friday, October 25.
The event is taking place at the Point, Old Trafford, with retired English international umpire Dickie Bird guest speaker on the evening.
Locally, Denton St Lawrence took the plaudits last season after scooping a league and cup double. The Sykamore Park outfit embarked on a memorable campaign in which they claimed the Premier Division title and Derek Kay Cup. The second team also sealed promotion to Division Three East for the 2020 season.