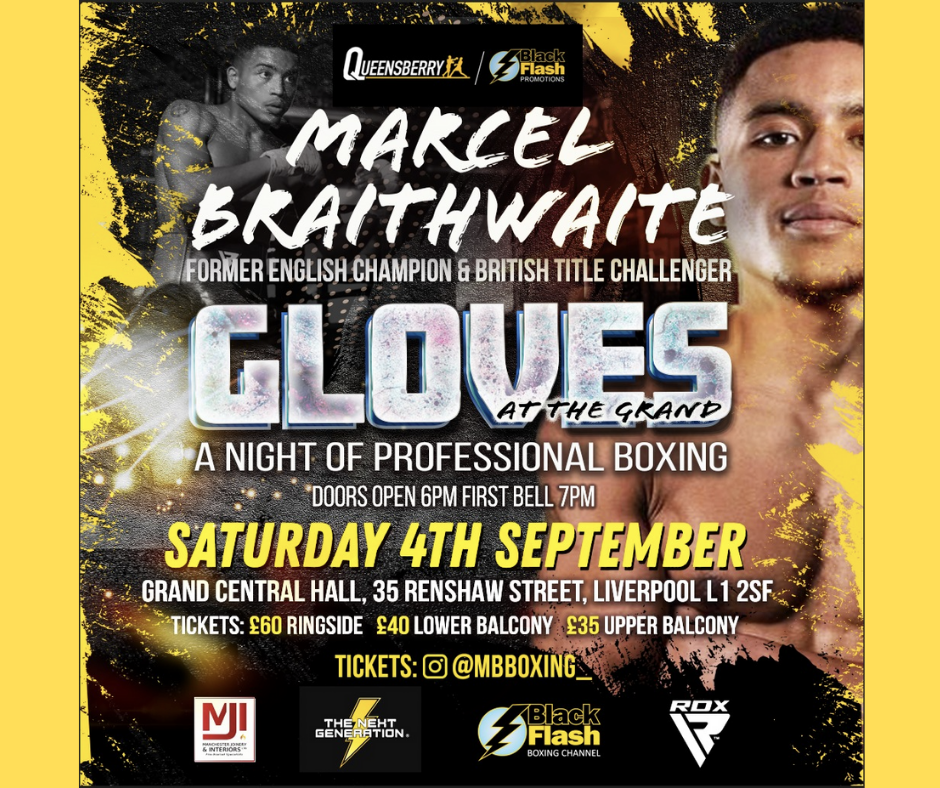 Black Flash Promotions presents GLOVES AT THE GRAND

Behind The Ropes EP.6 - We take a further look at Liverpool's Future Boxing Stars and their Trainer, Manager & Mentor Wayne Smith. In this episode, Black Flash Promotions spoke to Wayne the founder of New Golden Gloves Boxing Gym in Toxteth. Wayne has dedicated his life to the sport of boxing and now uses all his experience and knowledge to bring through the next wave of Prospects & Champions from Liverpool.

Watch the fight live below:



Black Flash Promotions next upcoming fight is this Saturday night in Liverpool, Grand Central Hall.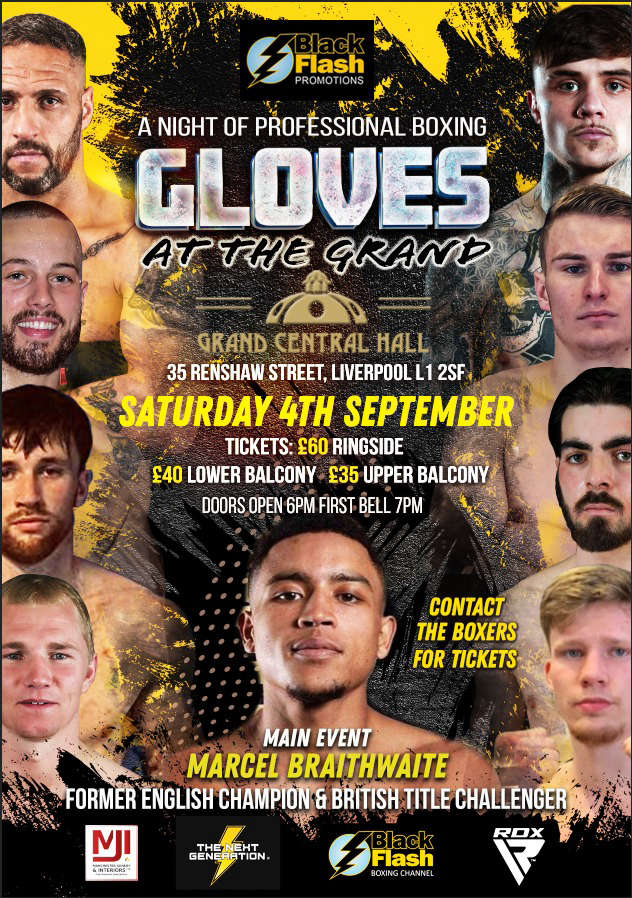 To support grassroots boxing, subscribe to their youtube channel here: https://www.youtube.com/c/BlackFlashBoxingChannel