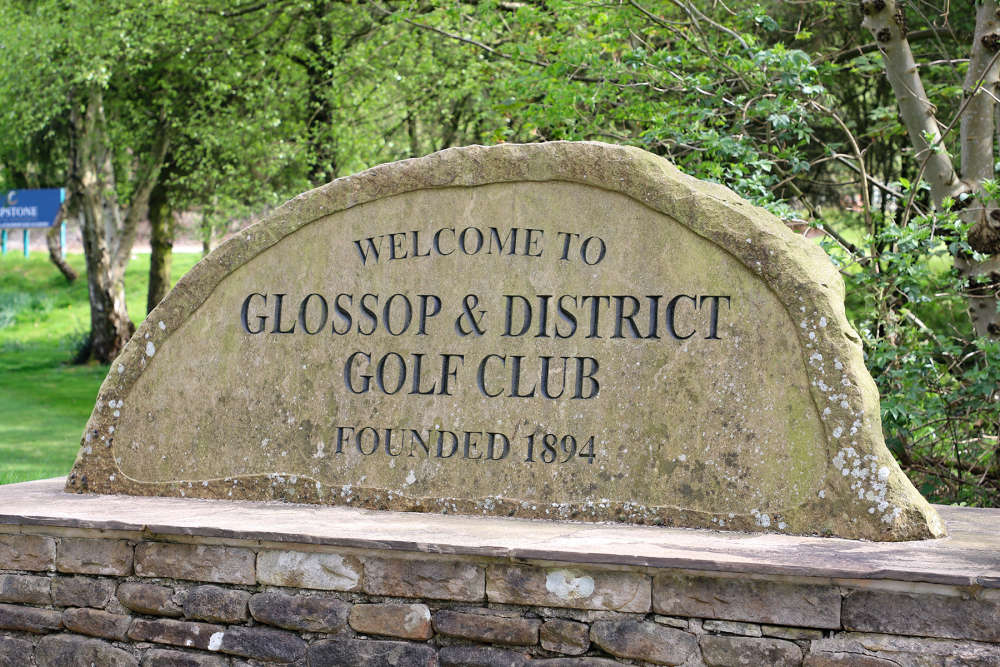 The ladies' section at Glossop Golf Club has, in recent months, been competing for some of the club's most prestigious trophies with a variety of different winners showing the competitive edge that now runs throughout this section.
The Marion Sidebottom Trophy was won by Lynne White's 39 points after a card play off helped her to edge out Joan Hanson who finished with the same score. Gill Dyson's 36 took third position.
The following week saw Elsie Johnson winning a club stableford with 36 points in division one. Lynne White equalled Elsie's score but it was her turn to lose out to a card play off as she finished second and Dee Kuczaj completed the top three places after posting a 31. Division two went to Margaret Brown on 31, followed by Anne Hodgkins on 30.
The Moss Cup found Elsie taking the honours again when she posted a medal score of 73, four shots ahead of second placed Brenda Carr with Lynne White in third on 79.
The Lady President's Captain's Day was won by Margaret Baron's fine 70, with second placed Catherine Stewart scoring a 74 and Lesley Mitchell following closely behind on 76.
Another club stableford resulted in Patsy Wood taking the honours in division one with 34 points, two ahead of second placed Catherine Stewart. The second division was won by Rebecca Hodgkins on 30, two ahead of second placed Sandra Batey.
Club President, Chris Peake, led the way in the Yates Trophy with a 71. Niki Spacey returned to form by taking second on 73 and Brenda Carr completed the top three placings with her score of 77.
The most recent competition found Elsie Johnson coming back to form with a win on 32 points, narrowly beating Niki into second again by finishing one point ahead.
The men competed for the Mrs Wood Cup in what turned out to be a close finish in both divisions. Greg Lynch took the trophy and division one after an excellent 65 but a card play off was required to separate him from Robert Henry in second place. Division two's Dave Wyatt also scored a 65 to take that division but he too lost out after a card play off. Second spot in that division went to Paul Cassidy on 66.
The seniors' Centenary Shield was won by Steve Toft whose stableford score of 38 points was enough to take the title from veteran Chris Eccles who lost out by one point. Ian Walmsley completed the top three placings after returning a 35.
Tony Meheran