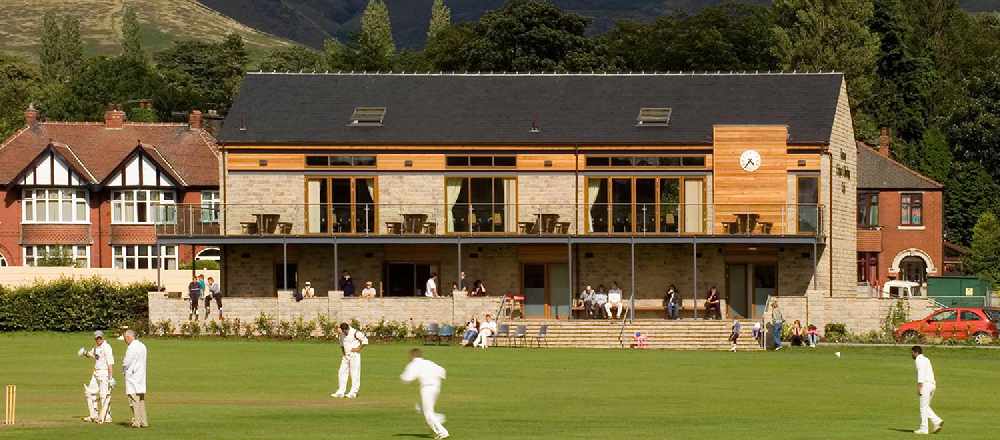 Excitement is steadily building at Glossop Cricket Club's North Road ahead of the forthcoming season.
Glossop's first team start their campaign in the Greater Manchester Premier League Two with a home tie against Heywood on Saturday, April 17, while the second string make the trip to Glodwick's second XI on the same afternoon.
The upcoming season, which marks the GMCL's sixth year in operation, also provides Glossop CC with a chance to claim silverware in other competitions.
In the T20 Premier Cup, the Glossop Lions, as they'll be known, make the journey to the Flowery Field Falcons in the opening round on Friday, April 30, before hosting the same opposition in the Derek Kay first XI Cup, sponsored by Tetley's, on Sunday, May 9.
After a fairly dismal 2020 on the pitch, Glossop will be hoping for improved fortunes this year.
However, it won't be an easy task in a tough division against notable sides including Denton West, Woodhouses and Bury.
Last season, which started at the end of July 2020, comprised of 10 games for each club, and played under 'Covid compliant' conditions, saw Glossop claim just two wins in a revised division that included eventual champions Woodhouses, Denton West, Flowery Field, Denton St Lawrence, and Denton.
With promotions and relegations reintroduced as part of the original format this season, it wouldn't be too surprising to see a much-improved team at North Road in the coming weeks.
l In other news, the club is hosting women's softball sessions from Friday, April 23.
The sessions, which cost £10 for the whole of summer, run from 6.30-7.30pm at North Road.
Meanwhile, junior training for children in Years 1-4 will also take place at the same time.
For more information, contact glossopccjuniors@gmail.com.