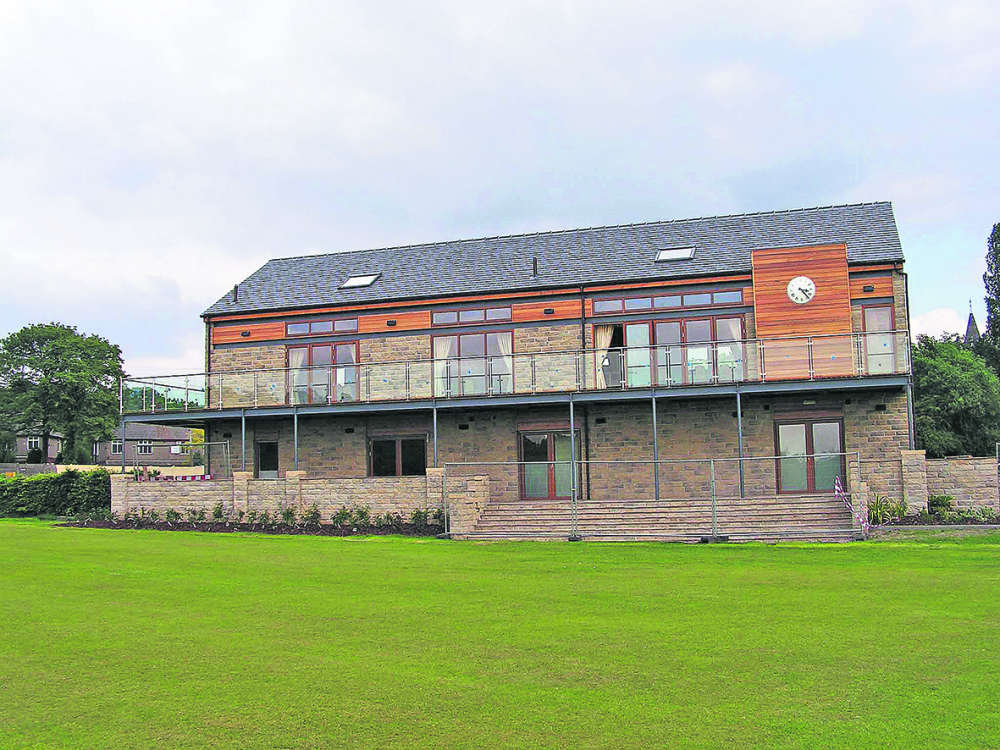 For the first time in six years, Glossop Bowling Club will play host to an exciting county clash on Sunday, June 19.
The event, which is expected to attract a big crowd from various other clubs to North Road, is being contested between Derbyshire County Ladies and North Lancs and Fylde Ladies.
It's hoped that the fixture, combined with North Road's fantastic facilities, which include floodlights, a large function room and strong links with the cricket club, will help increase the club's participation rates and membership numbers.
Despite the troubles and disruption caused by Covid-19, Glossop's membership rate currently stands at 85 members, which includes a good mix of ages and abilities.
Michael Fleming, Glossop's chairman, spoke to Chronicle Sport and said he was delighted that the club could hold such a prestigious event. "We're hoping for a good turnout in all honesty, as it's been such a long time since we hosted a fixture of this size and it's also free of charge to watch.
"Hopefully the weather will be kind to us, the turnout will be strong, and those with an interest in taking part or getting involved will come down to one of our sessions. The green is open, roughly speaking, from 9am until 9pm, with matches taking place on Monday, Tuesday, Wednesday, Thursday and Saturday."
The club, which is growing from strength-to-strength has nine teams competing in various leagues around the area, including the Buxton League, Tameside League, Longdendale League amongst others.
In a bid to widen the club's appeal, Michael says the club will be inviting some of the cricketers to a round-robin tournament in the not-too-distant future.
"As you can imagine, the age range of people who compete in crown green bowls is probably from the mid 40s up to the late 80s.
"We're successful in every season we compete, and everyone complements us on the facilities we have.
"We haven't won too much recently, although we did win a second division title around three years ago.
"We're always looking to increase membership numbers and welcome people of all ages and abilities."
For more information, head to www.glossopbowlingclub.co.uk