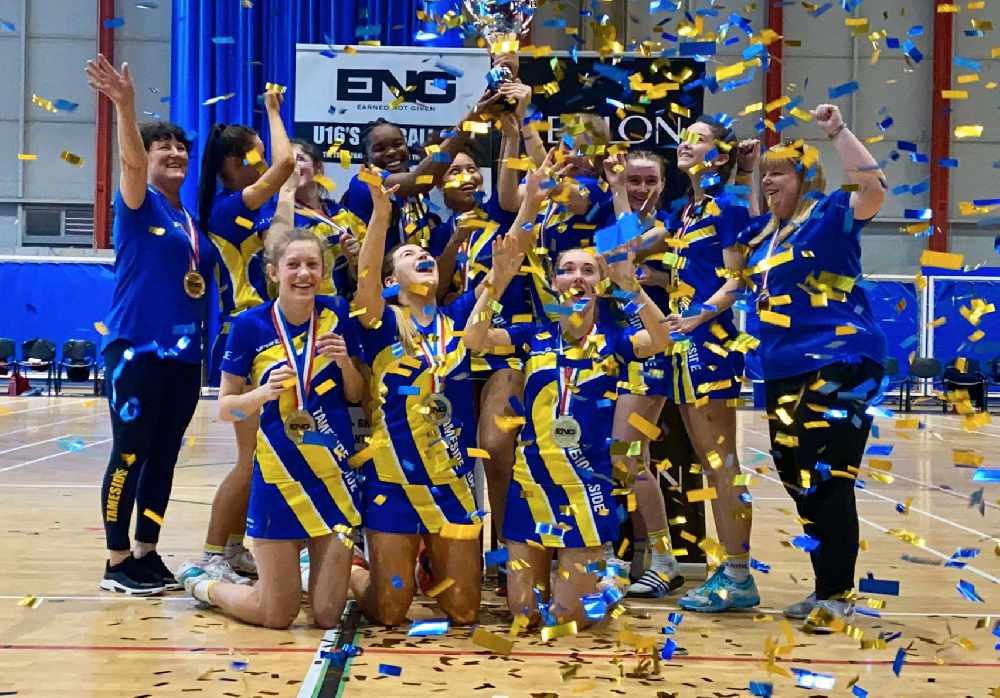 Tameside Netball Club is celebrating after its Under 16s won the Eng Netball Super Cup in Gibraltar.
Coached by Alison Sharp, Tameside won the tournament after beating Gibraltar Netball 16-53 at the Tercenetenary Sports Centre, Gibraltar, on Sunday
After taking a 21-12 lead into the half-time break, Tameside continue to dominate and ran out comfortable winners on the day.
Alison was delighted with the result tweeted the following:
Wow what an amazing trip we have had to Gibraltar with Tameside Netball ClubU16's, so many memories made, Special thanks go to @EngSports1uk and to all the girls, family and friends that helped us along the way. Also a big thanks to Gibraltar Netball for the game and of course the social for the girls afterwards - they had a great time."
Tameside reached the final after overcoming a number of tough games in the national finals at the Essex Sports Arena in December. Tameside were one of 15 teams from four regions across the country to battle it out for the prestigious title, alongside Weston Park Blades, Ryland, Teignbridge Titans, and Rushmoor to name a few.
Oldham Netball Club also featured and topped Group B after winning four from four, whilst Tameside came second in Group C after three wins and a draw.
After securing their place in the quarter-final play-off, Tameside convincingly beat Team Beds 14-3, before booking their place in the semi-final with a 8-7 victory over Aces Netball Club in at actual quarter-final.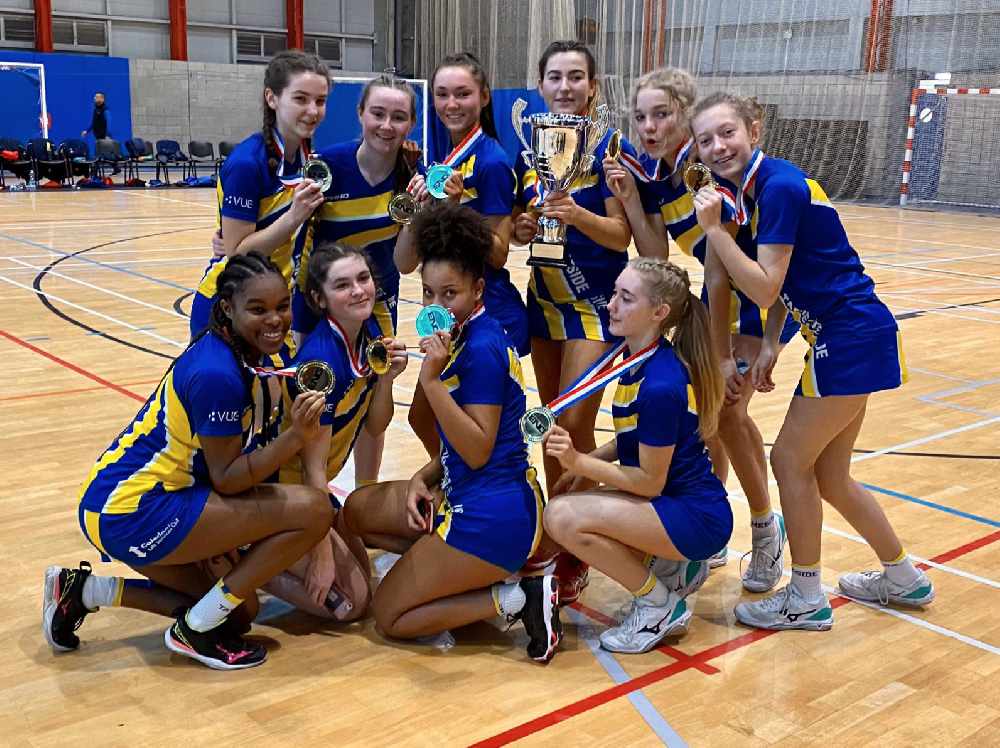 Tameside retained their winning formula and, despite a great effort from Trafford Juniors, confirmed their place in the final with a 10-5 win.
Weston Park Blades stood in the way of the silverware in the nail-biting final, and despite going 3-0 down Tameside recovered well and went on to take a 9-8 lead, which they defended succesfully despite Blades throwing everything they had in the final 30 seconds.
Following a great performance on court, Savannah Dada-Macscoll was named as the MVP.
A statement on Eng Sports Uk website said: "The ENG U16's Netball Cup was all about offering this age group an amazing opportunity before they left school. At this age, things change quickly when playing team sports due to other commitments and this competition looked to represent an opportunity for teams to enjoy an event which celebrated the quality of netball at this level but also offer a memorable prize to make it a little more exciting. It was a hard sell we won't lie about that, but the national final served up some of the most memorable games and experiences we have witnessed since running our netball events.
"To all the teams, parents, umpires, venues who supported our event, we can't thank you enough for that support. We will always do more than the norm to make your experience as memorable as ours.
"Lastly, we would like to say a big well done to Tameside for winning the event and Savannah Dada-Masscoll who won the MVP award after a stunning performance throughout the event."
Pictures taken from: @EngSportsUK1