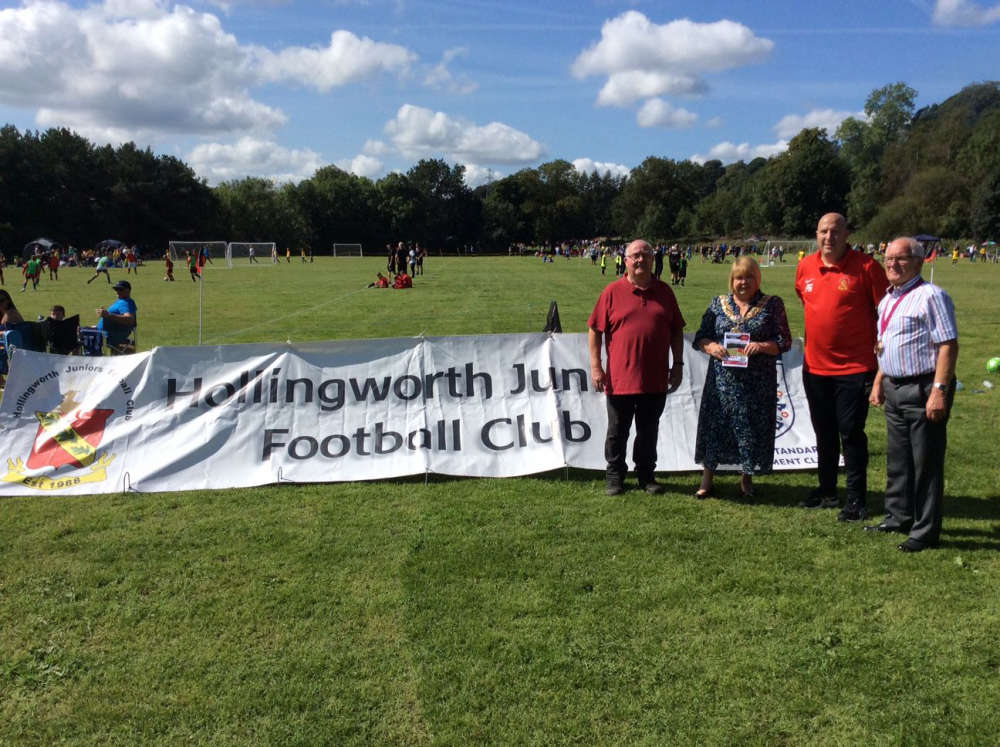 Hollingworth Juniors Football Club chairman Phil Gurton is becoming increasingly frustrated with the hunt to find a new, permanent home.
The club is currently 'homeless' after losing their previous base, located behind the Organ pub, due to reasons beyond their control.
Hollingworth have since been forced to train and play at a variety of facilities, including Alder Community High School, Hyde, St Charles' Catholic Primary School, Hadfield, and a playing field next to Victoria Street in Hyde.
Ongoing talks between the club and Longdendale High School to use their playing fields has given a glimmer of hope, however nothing has been confirmed and the conversations are set to continue over the course of the month.
Without their own facility or a place to call home, Hollingworth find it almost impossible to source funding through the Football Foundation and will struggle to expand the club's teams, despite their best intentions of doing so in September.
With 180 children to accommodate and teams ranging from Under 7s to Under 16s, the need to find a permanent hub is of paramount importance to the club's long-term ambitions. Phil is hoping that, with support from local councillors and the Tameside Sport and Physical Activity Network, the club can hit the back of the net in the near future. Speaking to Reporter Sport, Phil said: "We have 180 kids as part of the club, and without our own home we have barley any access to funding.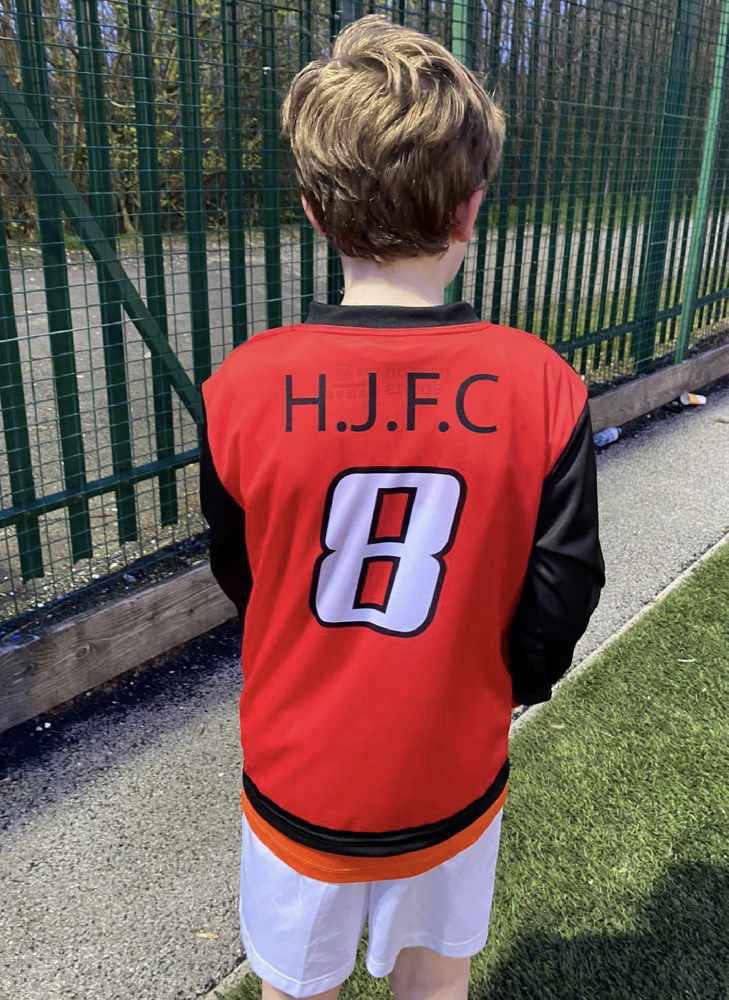 "Part of the conditions with funding with the Football Foundation is that you need somewhere to actually invest in. Having a partnership with Longdendale High School is not only beneficial to us, but it's beneficial to them as we can secure funding and improve the facility.
"It's a catch 22 situation if you're a club without your own ground, but we have to make do. Our Under 12s team will move to an 11-a-side grass pitch next season and I'll have to find a venue for them.
"There's a limit to how far you can go with community grass roots football when you don't have the facilities."
Part of Phil's frustration stems from what he describes as 'outrageous' rental fees for 3g pitches in the borough. He says the club are forced to pay anywhere between 13,000 and 15,000 to hire a 3g pitch over the course of the season. Phil believes community clubs shouldn't be forced to pay over the odds to rent a facility for children - especially when the venue's are partly funded through grants. He added: "I think it's outrageous that if a facility has an artificial pitch and they've secured funding to build it, it shouldn't come at a cost to a community club.
"The Tameside Playing Pitch Strategy, which can be found on the Football Foundation Website, identifies that there is a shortage of 3g pitches in the Tameside area.
"Longdendale Recreation Centre and Longdendale High School have been identified as locations that should potentially be upgraded to having a football pitch. I took part earlier this year in a consultancy that Tameside Council brought in, which is a new playing pitch strategy, and the consultant who I was speaking to on the phone couldn't believe how much we pay to play football. The old strategy identified that there was a lack of facilities at one end of Tameside, and I think the new strategy will say the same things."
In a bid to combat these problems on a national scale, the Football Foundation has outlined plans to revolutionise England's grassroots facilities over the next decade, which will include improvement to 20,000 grass pitches, laying 1,300 3g facilities, and building 1,700 new pavilions.
It's welcome news for clubs like Hollingworth, who are laying the foundations for future growth both on and off the pitch. As part of a long-term investment, Hollingworth provided free soccer sessions last year to entice local youngsters and their parents to the club. At the end of the five-week camp, children were provided with a free, Nike playing kit funded by the club.
The club also hosted a tournament over two days last summer, which was described as the most successful to date and attended by a number of dignitaries. Phil said: "Teams from all over the north west took part in the tournament over two days, and The Civic Mayor of Tameside, Councillor Janet Cooper attended and was very surprised at how big the event was.
"We held the free soccer schools as we realised that children were stuck inside for a lot of time during Covid and many parents had also lost their jobs. At one point we had over 40 children attending which is fantastic, but that also comes with a cost, however we viewed it as a long-term investment. A lot of those children who attended are now playing for us because of those free sessions."
You can listen to our full chat with Phil on our website, www.questmedianetwork.co.uk