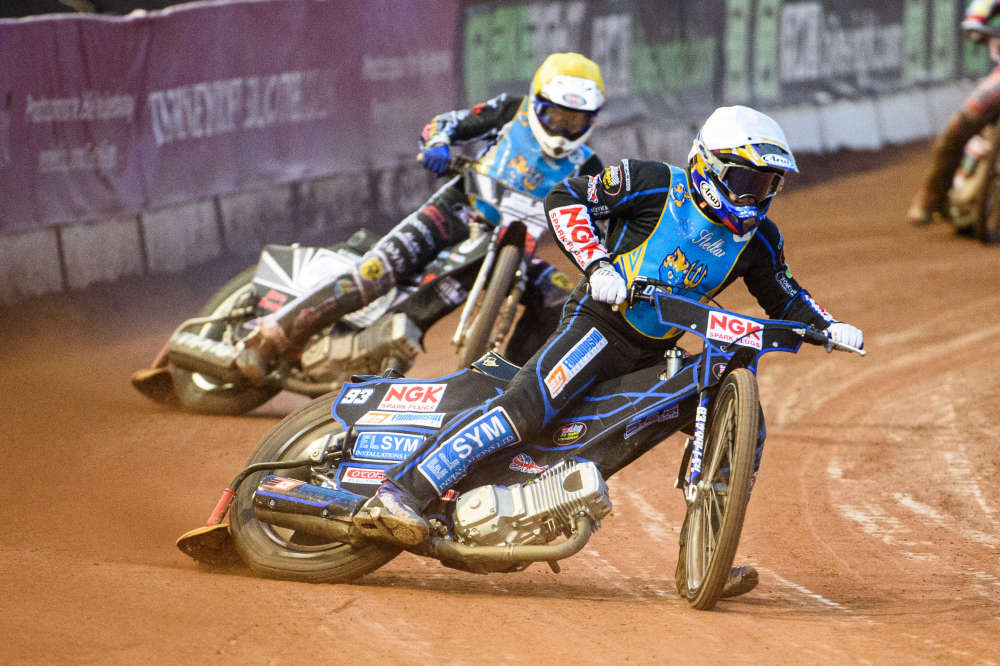 Archie Freeman says he's 'buzzing' to be making his Belle Vue debut in 2022 after making the switch from Scottish rivals Armadale. 
The 17-year-old is one of three new recruits, along with Nathan Ablitt and Freddy Hodder, joining the club's NDL side for the upcoming campaign.
He made his full National League debut with the Newcastle Gems last season and was quickly snapped up by the Devils after the collapse of the former mid-year.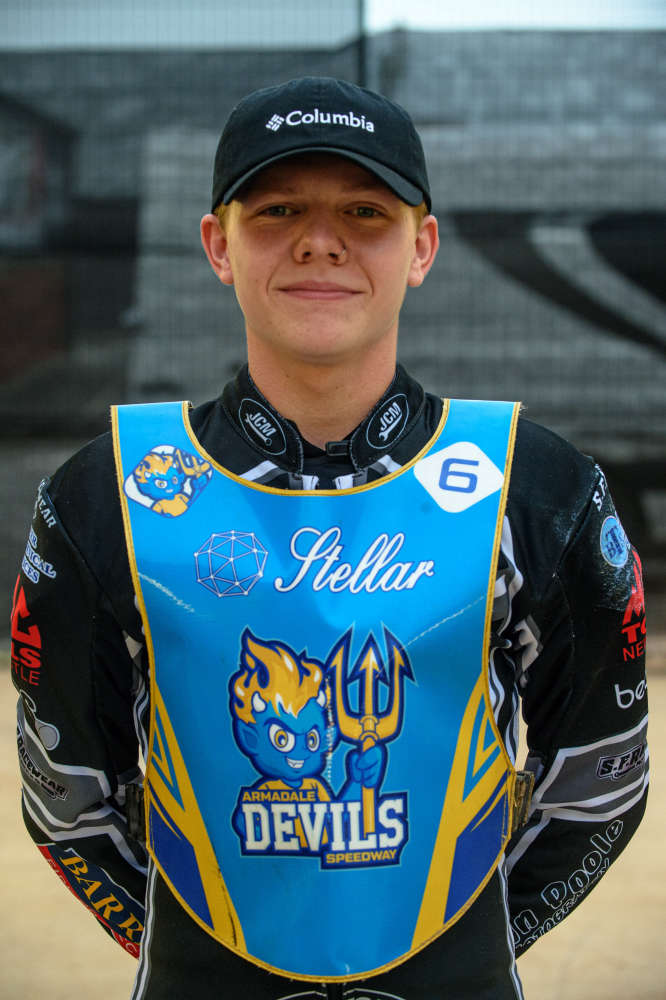 Freeman is looking forward to a more stable campaign in Manchester and is thrilled to have the opportunity to call the National Speedway Stadium home.
He said: "Belle Vue is a club I've wanted to ride for a while now and I'm just super happy to have the opportunity to finally do that in 2022.
"I'll admit, when I first rode the NSS I didn't really enjoy it that much because I was more comfortable on the smaller tracks.
"But that got me thinking and I knew I wouldn't get very far in the sport with that kind of attitude, so it was an issue I needed to get past.
"On future visits, I approached riding there in a completely different way and I started to realise that I was capable of having a good meeting on a much bigger track than I'm used to.
"It gave me confidence in myself and by the end of 2021 I was enjoying every lap of Belle Vue and I'm buzzing to be able to call this place my home track.
"We've not had chance to get all the lads together just yet but a lot of us already know each other; we've been playing a lot of Fifa on Xbox the past few weeks!
"There's such a good dynamic already. I think this team will gel really well both on and off the track and I just can't wait for our first meeting."
Words: Hayley Bronley
Images: Ian Charles