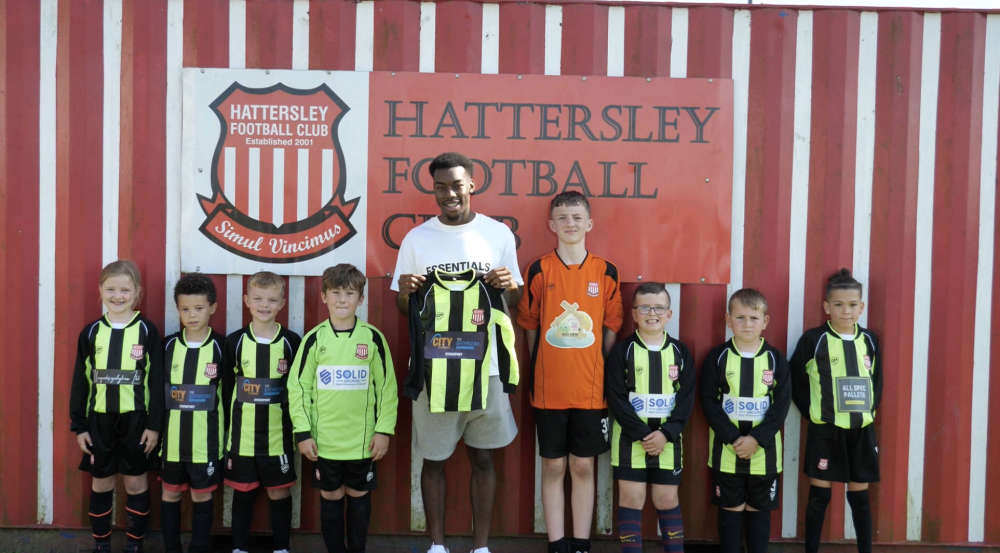 Former Hattersley Juniors youngster Anthony Elanga is relishing the chance to take his game to the next level under new manager Erik ten Hag.
Elanga, 20, broke into United's first team last season and became an instant fans' favourite with his style of play and instant impact.
The left winger made 21 appearances in the Premier League during the 21/22 campaign, scoring two goals and making two assists.
However, his most notable appearance came in the Champions League knockout tie at Atletico Madrid in February.
The Swedish international scored a vital goal with 15 minutes remaining to make the final score 1-1, and subsequently give the Red Devils a fighting chance in the second-leg at Old Trafford.
Elanga will be hoping to impress under new boss Erik ten Hag and play a big role in reversing the club's fortunes.
During the club's pre-season schedule, Elanga praised ten Hag's impact and told The Mirror: "We know we weren't as fit last season. I think we're even fitter this season, running for the team, running off the ball and running with the ball.
"That element of running and pressing is really important. That's one of the things the manager has brought into the team and we are really buying into it. I feel like the whole team can press. It's all in the mind - if you want to do it, you can do it. It's a new style that we've got. It's different now."
"I feel like everyone wants to impress, especially now we've got a new manager, new system and a new style.
"It's important everyone tries to impress and it starts in pre-season."
United begin their Premier League campaign with a home clash against Brighton and Hove Albion on Sunday, August 7, before making the trip to Brentford the following Saturday for their first away fixture.
The Red Devils will then face Liverpool, at Old Trafford, on Monday, August 22 with an 8pm kick-off.
The first Manchester derby takes place on Saturday, October 1 at the Etihad Stadium.
United return to pre-season action and take on Atletico Madrid on Saturday at the Ullevaal Stadium, Oslo.