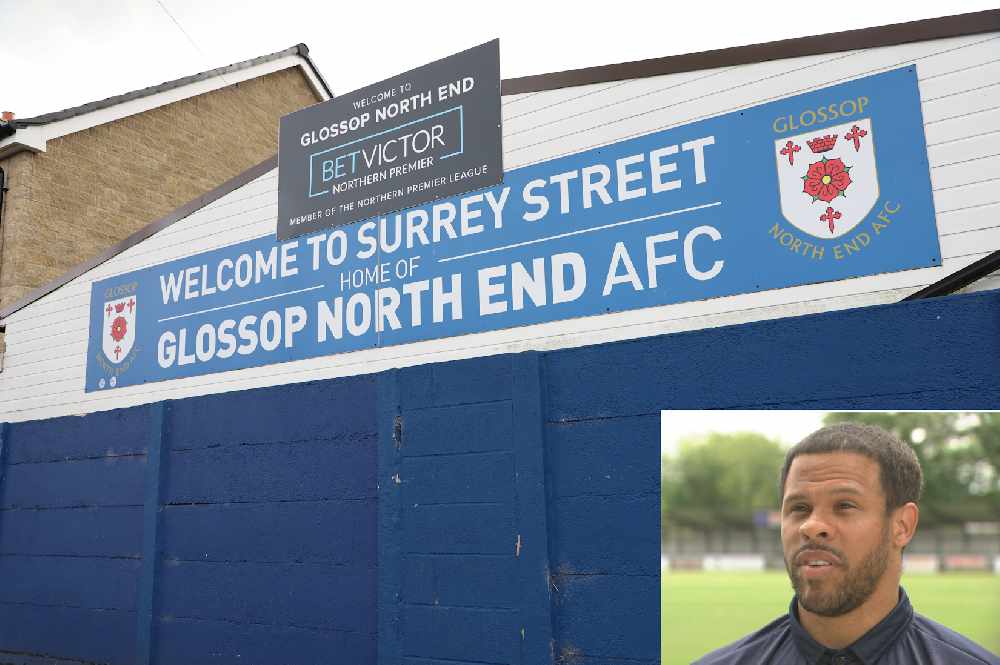 Former Glossop North End midfielder Astley Mullholland is on a mission to have defibrillators set up in every football ground in the country.
The 33-year-old watched on in horror on Saturday as Denmark's Christian Eriksen suffered a cardiac arrest on the pitch in the fixture against Finland. It was a harrowing moment for Astley, as his brother Kyle died from the same situation at the age of 19 whilst playing football in 2005. Astley has since embarked on a mission to have defibrillators set up in every football ground in the country, with a petition he initially set up in 2016 gaining nationwide attraction following Saturday's events. At the time of writing, the petition has gained 62,780 signatures towards a 100,000 target.
Astley's efforts have been picked up the BBC and Sky News, whilst Manchester United player Jesse Lingard, and former Chelsea defender Frank Sinclair have also lent their support with a reinforcing messages on Twitter.
Astley, who now plays for Trafford FC, spoke to Sky news about the initiative and is pleading with the Football Association to consider the matter as a matter of urgency. "In our levels of sport is does happen, and we don't have the right equipment to save lives, so that's why I'm putting it out there.
"Apparently, just performing CPR is a six per cent survival rate, but if the defibrillator's there it shoots up to 74-80 per cent survival rate, which is massive."
With defibrillators costing between £800-£2500, Astley was pressed on the financial realism of his initiative. However he hit back and said you can't put a price on anyones life, adding: "I think it is realistic and I don't see why it shouldn't be happening. At grassroots level you have players paying fines for yellow cards and red cards -where's that money going? It's going straight back to the authorities. Why can't they pay for some defibrillators for grassroots?"
Arguably, one of the highest profile cases of cardiac arrest in sport occurred in 2012 when former Bolton Wanderers midfielder Fabrice Muamba endured a heart attack in an FA Cup tie at Tottenham Hotspur, with his heart stopping for 78 minutes. Again, a defibrillator was on hand that day and used numerous times on the pitch and in the ambulance, reinforcing the need for such a piece of equipment.
Fabrice confirmed his support for Astley's campaign whilst the pair recorded a segment on Monday afternoon with the BBC's Pria Rai.
You an add your signature to Astley's petition via the following link: https://www.thepetitionsite.com/en-gb/677/314/880/getting-defibulators-to-all-football-grounds/?taf_id=28976147&cid=twitter