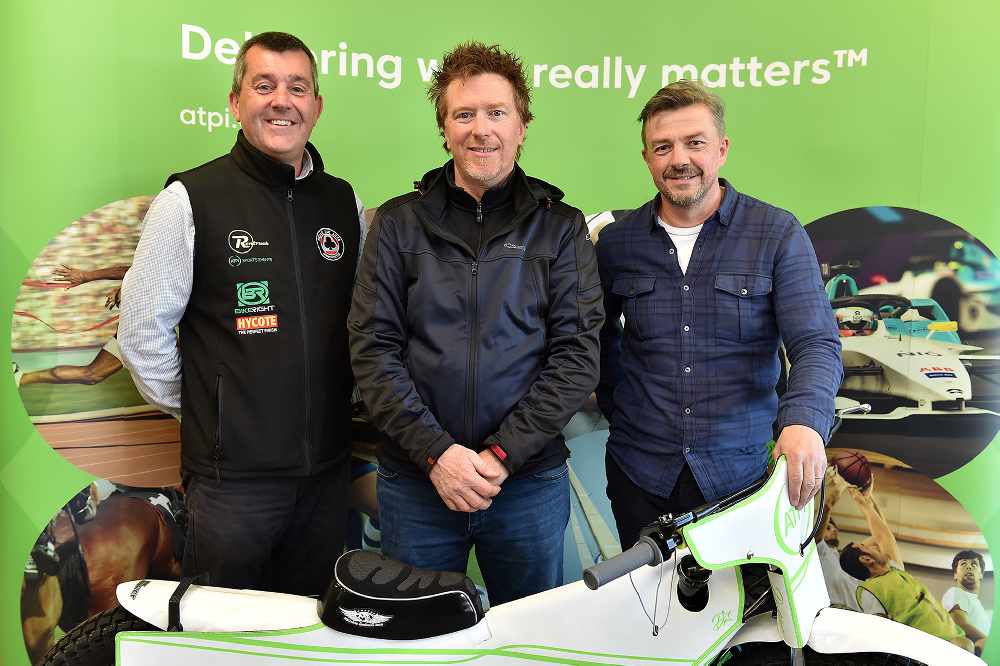 Legendary Ace Jason Crump will return to British shores this season and is helping Belle Vue open their season in style as he's announced as the first rider in the Peter Craven Memorial field.
BELLE VUE bosses are pulling out all the stops for the 2020 Peter Craven Memorial after revealing the legendary Jason Crump as the first rider to line up in this year's star-studded field.
The 44-year old triple world champion sent shockwaves throughout British Speedway when he announced his return to competitive league racing with Premiership side Ipswich on Tuesday.
Following a glittering 21-year career Crump retired from the sport in December 2012, but the idea of his return gathered pace after the winter test matches between Great Britain and Australia.
Crump told Ipswich's official website that "the seeds were planted" after spending time with some of the British youngsters on the Gold Coast, including Belle Vue's Dan Bewley and Kyle Bickley.
He continued: "It's a funny thing as I haven't not ridden much in Australia. At the end of the British season, Dan Bewley, Tom Brennan and Kyle Bickley came to Australia through Ian Sinderson at ATPI.
"They stayed with Justin Sedgmen at his place and those three boys and Justin came up to my place on the Gold Coast and spent nearly a week up here doing some training with one of my old trainers.
"Of course, the conversation leads into speedway and 'you should ride again', all these comments start coming up and you start thinking about things. The seed was planted by those guys."
Belle Vue's Director of Speedway Mark Lemon is delighted to start the ball rolling for this year's Peter Craven Memorial with such a big name; one who has won this meeting twice before in the past.
He said: "Crumpy is a class act, a three-time world champion and a former Belle Vue rider. When we learned he was planning a return to the sport we knew we had to make him a part of this meeting.
"There's no question of his status in Manchester, and I think he's looking forward to riding at the National Speedway Stadium just as much as we are to seeing him back on a bike again.
"I'm really excited about the field we've put together this year. Of course, there will be a significant Belle Vue presence and it'll be a great way for the boys to kick start the 2020 season".
"We've seen some great crowds and great racing in the Peter Craven Memorial over the last few seasons and we expect more of the same from this year's competition."
Further announcements for the 2020 Peter Craven Memorial will be coming thick and fast over the next few days as the 16-strong field takes shape.
Tickets for the event, on Saturday, March 21 at 7:00pm, are available online at www.bellevue-speedway.com and at the stadium box office on race night.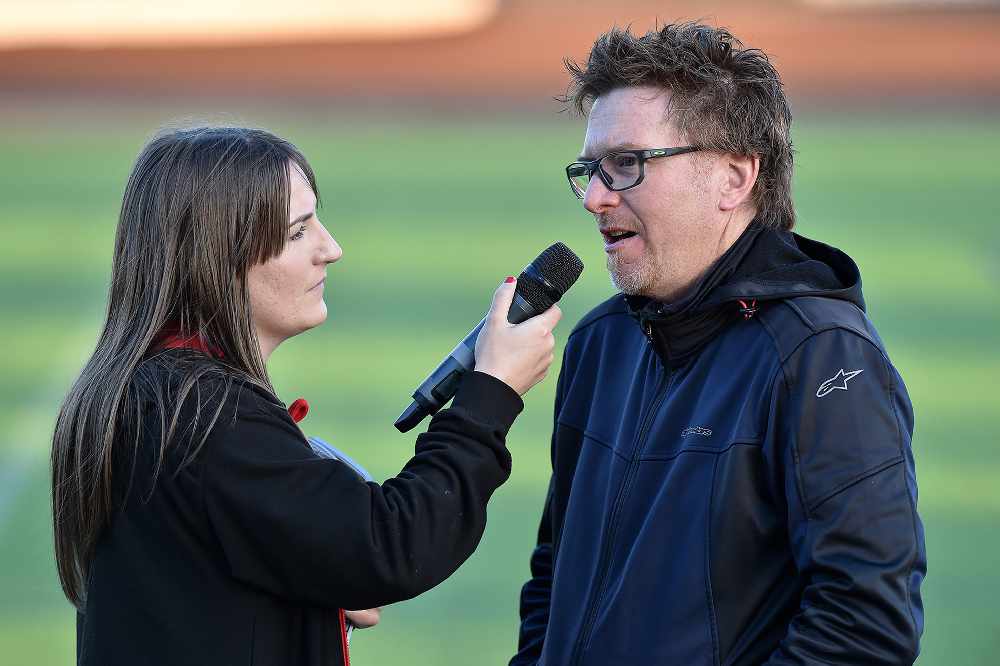 Pictures courtesy of Eddie Garvey