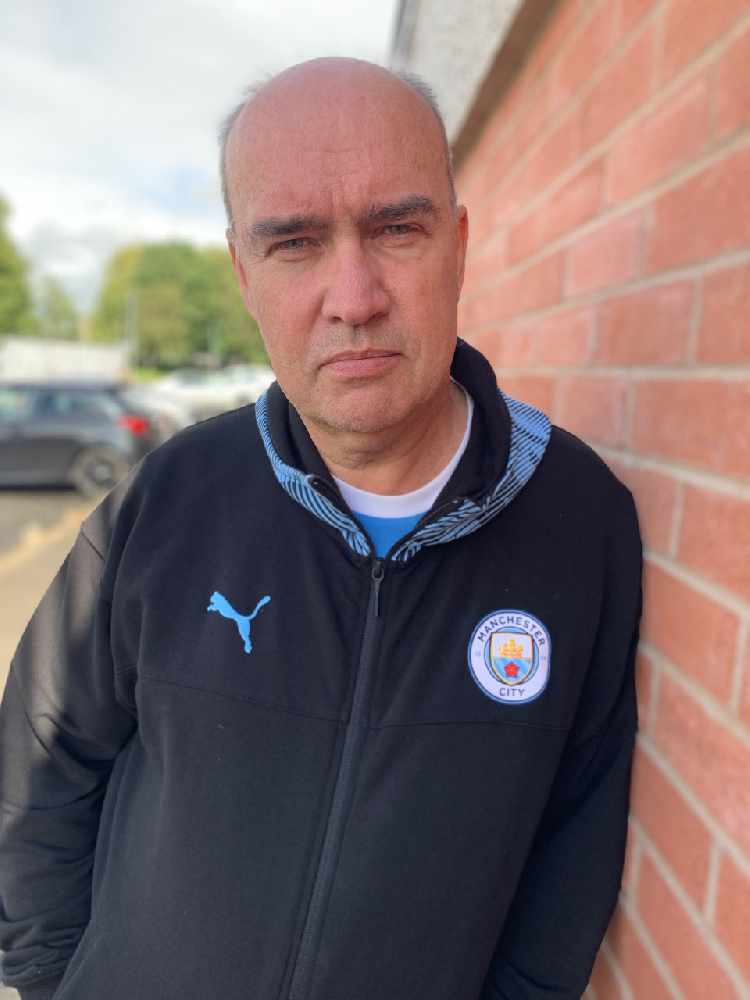 On Sunday, as a professional sports journalist, for over thirty years, I was able to attend one of the FA Cup's biggest giant killings of recent years when I was inside the DW Stadium when Chorley FC, who're bottom of the National League North beat League one club Wigan Athletic.
Back in 2013 I'd been at Wembley, commentating for BBC local radio, when Dave Whelan's "Tics' had won the FA Cup as huge underdogs. It was a great atmosphere at the National Stadium that day and while heart-breaking, as a City fan, to see my team beaten, I was pleased for Wigan and their fans. They had their moment in the sun and thoroughly enjoyed it. Just over seven years later it was their turn to be the victim of the unpredictability of the Cup, but the sad difference was there were no fans there to see it.
I suppose that's not strictly true. As I looked around at the director's box there was certainly a few in there who celebrated, and who would begrudge them? As Wigan moved into a two goal lead the giant killing seemed highly unlikely but when their defender Adam Long was shown the red card, just before half time, the window of opportunity cracked open.
As the second half unfolded and Chorley scored their first, followed by an equaliser, I found myself feeling an excitement in my stomach that I hadn't experienced since March when I was among the City fans, in stadiums, watching City. I loved having that feeling again.
Earlier in the day, before I'd set off to the DW Stadium, I'd see Manchester City fans on social media saying things like, "normally I'd be excited about the best two teams in the Premier League playing each other, but today I feel nothing". One home and away City fan, Nathan, told me he'd washed the car while the game was shown on TV at 4.30PM and couldn't have cared less about the game.
I just made it back from Wigan in time for kick-off (I've not been lucky enough to get a press pass for any of the City games behind closed doors) and I have to admit that I felt flat as I watched the match. When Liverpool scored I didn't feel deflated, as I would normally and when Gabriel Jesus scored a wonderful leveller, I didn't flinch. If I'd been in my normal seat at the Etihad Stadium when Kevin De Bruyne missed the penalty that should have won the game for the Blues, I'd have felt the emotion in every fibre of my body.
I've said it before and I'll say it again, football without fans is nothing. There is now a light appearing at the end of this long dismal tunnel we've all been in, with the revelation that there might be a working vaccine in circulation early in 2021. For the good of us all let's hope we return to normality soon.
As far as football is concerned, I can't wait to have that feeling of excitement back at every game. I even enjoy (perhaps bizarrely) that awful feeling in sport when the team you are supporting loses. No-one wants that of course, but it makes you feel alive and my biggest hope that we're all alive, healthy and loving sport, and enjoying life, to the full again very soon.