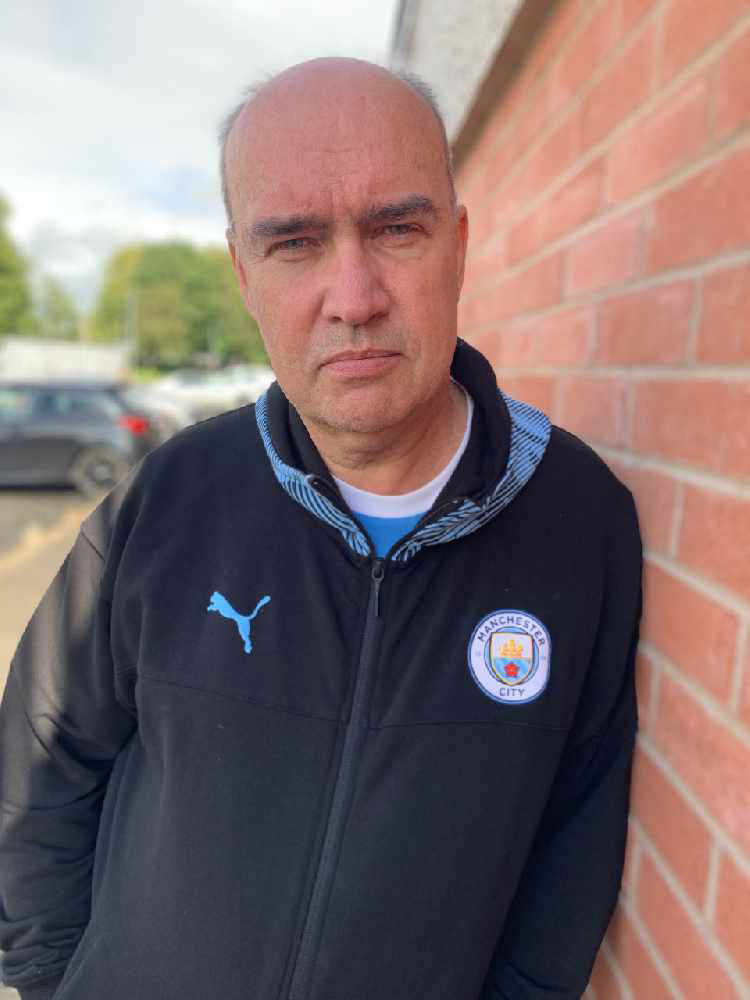 As each week passes and with each impressive Manchester City performance, I never cease to be amazed by the continuing humility of the club's supporters.
You may be aware that I have spent the last few years chronicling the views of my fellow Blues on the YouTube channel I launched in the summer of 2017. Over four million people have watched the videos I post, which generally centre around City matchdays, home and away.
I usually spend about two or three hours wandering among the fans before each game, seeking out interesting people with stories to tell and I'm never sure who I'm going to meet. I talk to anyone and everyone of all ages and opinions. It's true to say that occasionally I have contributions from City fans who are extremely confident and might even be described as over confident. Some have predicted big wins for City before a ball is kicked and occasionally, like when City beat Leeds United 7-0 at the Etihad Stadium, they are proven right.
Most of the fans I chat to are more modest and appreciative in their analysis of all things Blue. It's not always an age thing. You might expect it's the younger fans who express more entitlement or even show arrogance, but even most of those who're not old enough to remember the days when City languished in the third tier of English football, have had humility bred into them.
I lived through those days. Back then, admitting being a Blue led to ridicule from a certain kind of United fan. Football fandom is generally passed down through families and that means that even the younger fans have been brought up to not take things for granted.
I admit that even I sometimes struggle with keeping that higher expectation under control. I went to the game against Chelsea on Saturday fully expecting City to win (which of course they did) and I'll feel the same way when I make the long drive south on Saturday to watch them at Southampton. What a contrast to how I felt many years ago when I travelled to the Dell (Southampton's old ground) on the football special (train).
I was working as a bank clerk in Manchester. A few of us would go to the Ducie Bridge pub on Friday lunchtime and I remember one of my female colleagues asking what I'd be doing over the weekend. When I explained I was going to Southampton to watch City she furrowed her brow and asked if I thought they'd win. My answer was that I expected City to lose (which they did). "Why are you going then", she wondered, no doubt thinking I was very strange. "Because I'm a City fan and I love watching my team, win lose or draw".
I ended up marrying that girl and she is now a season ticket holder at City and is loving watching the Blues, although she still draws the line at travelling to the other end of the country like I do. Like many City fans I'm just as passionate now as I have always been and for those of us that suffered the ridicule of opposition fans when the Blues were football's big under achievers, now's my time to enjoy every moment of the ride we're on. History tells us that nothing lasts forever, but one thing is for sure, I will be Forever Blue.
If you want to check out my YouTube channel just search Ian Cheeseman, Forever Blue and you'll find it and of course I'm on Tameside Radio 103.6FM with Sports Talk from 7pm every Friday evening.