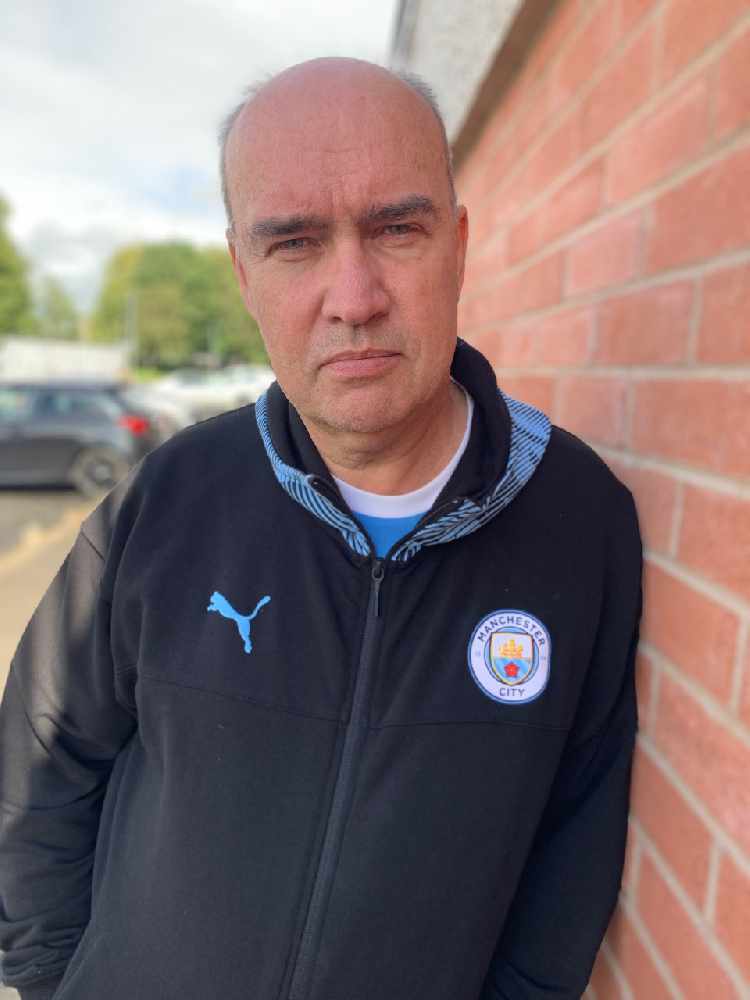 We all know that a week is a long time in politics, but it's also an age in football.
During the last seven days Manchester City put in an impressive performance against RB Leipzig in the Champions League, albeit that they conceded three goals, but it was a highly enjoyable game and one of the highest scoring games in the competition's history.
The Blues had also bagged five goals in their previous home games against Norwich City and Arsenal. Sixteen goals in three home games is amazing by anyone's standards and it certainly seemed to rubbish the widely held view that City will not be quite as successful this season, having failed to secure Harry Kane or another striker to replace Sergio Aguero when he moved to Barcelona in the summer.
City's goals during the prolific run of goalscoring was coming from everywhere. They have an embarrassment of riches in midfield and they were all weighing in with goals. There is a strong argument to say that having no "out and out" striker is actually more problematic to opposition defences than the more predictable structure. I agree with that philosophy, but I can't deny that Saturday's impotent 0-0 draw with Southampton left me scratching my head. Why did it take so long for City's free scoring collection of superstars to muster a shot on target against the Saints.
The truth is that Southampton could, and perhaps should, have taken all three points. While VAR was right to suggest reversing the decision to show Kyle Walker a red card, I felt Saints should have had a penalty. That might have won them the game, but even without the spotkick they had the better chances against a lacklustre City.
It's certainly true that the Blues had that midweek game when Southampton had a clear week to prepare for their trip to the Etihad Stadium. Pep Guardiola bemoaned the lack of time he had to get his team ready, but resting Kevin De Bruyne seemed like a fundamental mistake. Yes, City have a period of eight days coming up against Chelsea, PSG and Liverpool where KDB and other key players will have to be at their best, but Guardiola was never going to select a strong team against Wycombe in the midweek League Cup tie, so why risk the slip up against Saints?
The tabloid headlines during the last week had been dominated by Pep's call for more support when the stadium was below capacity for the Champions League game. I believe his comments came from his passion and were said in innocence, without thought for all the issues around attending games right now.
Premier League matches are generally played at the weekend and the vast majority of those seats are filled by season ticket holders. Champions League and League Cup ties are midweek fixtures when it's harder for workers to find the time and money to attend. Families find it more difficult because of school commitments. Parking around the stadium has reduced because of the construction of the new Arena, there is still a lot of anxiety about Covid from many supports AND the club has introduced a new digital ticketing system which has caused more complication, stress and has even persuaded some fans, now more used to watching games on TV, during the pandemic, to avoid the hassle.
I turned up at my season ticket seat only to find another fan with an identical ticket for the same seat, for the second home league game in a row. There are clearly a lot of issues off the field at City right now which Guardiola hadn't been told about, hadn't occurred to him or he just simply wasn't aware of. His team had a rare blip against Southampton, but if the Blues are to regroup, especially after United, Liverpool and Chelsea all won, despite also being in Champions League action in midweek, they need to get it right quickly, on and off the field.