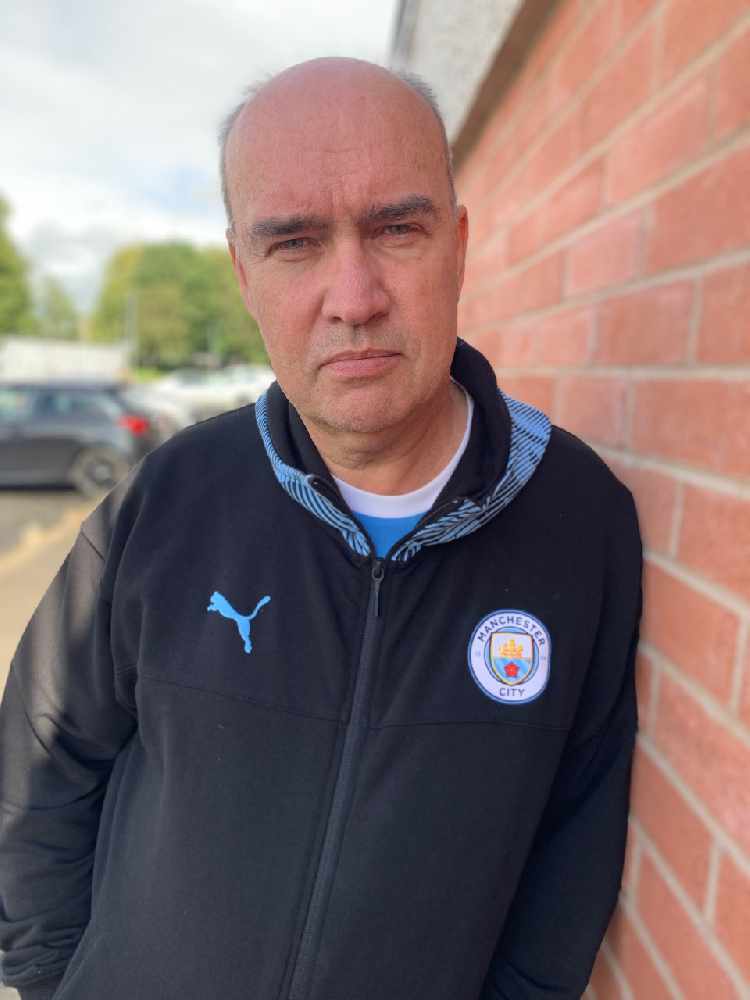 Ahead of Manchester City's Champions League game against Borussia Monchengladbach the club staged their usual press conference, virtually of course.
First up was Oleksandr Zinchenko who was quite happy to talk about the possibility of the team claiming an unprecedented quadruple of trophies. A few minutes later Pep Guardiola took his turn on the zoom call and immediately distanced himself from the comments of the young Ukrainian.
Pep's mantra, all season, has been to take it one game at a time. During the press conference, the City boss wouldn't even look ahead to the game at Everton, all he wanted to talk about was the Champions League game which was due to take place the following day. Since then City have had two successive 2-0 wins that has seen them progress to the quarter finals of the Champions league and the semi-finals of the FA Cup.
I can understand why the City boss doesn't want to look too far ahead or to tempt fate, but as journalists and supporters it's fun to think about what could happen. My wife suggested I shouldn't talk about the quadruple on my weekly podcast or here in my weekly column. She feels that talking about it will jinx it. What nonsense.
When City were chasing down United in the closing stages of the 2012 Premier League title race, there were thousands of Blues fans who didn't want to say, "we could win the title". After City's Yaya Toure inspired win at Newcastle, with one game still to go, I rang my son and told him to enjoy the next week because City would beat QPR and win the title the following weekend. I didn't realise they would make such a drama of it but they still beat QPR so my "tempting of fate" had made no difference to the eventual outcome.
I think it's a bit like that with talk of the quadruple. It could happen of course. City are that good they could win the four trophies they're still involved in, although the bookies, who're usually right, don't think they'll do it. We saw in the recent Derby, when United took all three points off the Blues, that City are not invincible. They face fast improving Chelsea in the FA Cup semi-final, Erling Haaland inspired Borussia Dortmund in Europe, possibly followed by Bayern Munich and Jose Mourinho's inconsistent Tottenham in the League Cup Final.
City will win the Premier League, I'm certain of that, but there'll still be plenty of grit, skill, luck and VAR that could affect the outcome of the decisive games still to come. In this most unusual of seasons, I believe Pep's perfect passing football has it's best chance of succeeding, but I can't help thinking that something will go against the Blues in at least one of those competitions. I do believe they can win the quadruple, but I'm a bit worried that suggesting they can is tempting fate, so I'll predict they'll miss out on one!
Want more local sports stories?
Head to https://www.questmedianetwork.co.uk/news/sport/ to see more of our coverage - from community and non-league football to local and county cricket, boxing, athletics, basketball, Esports and golf.