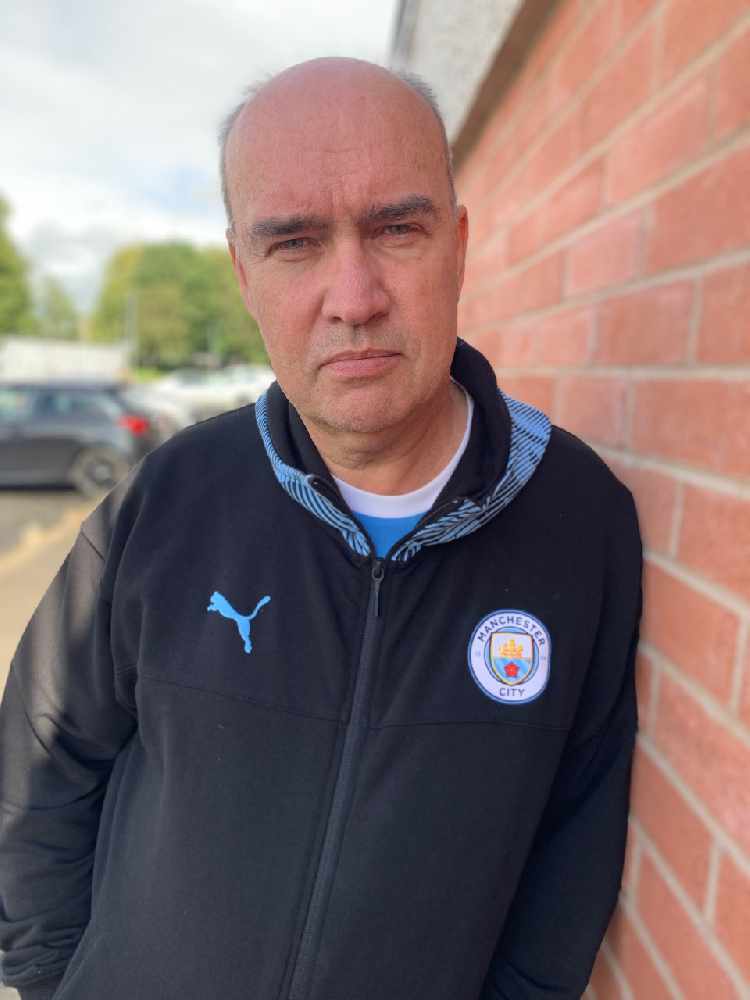 As Manchester City's unstoppable juggernaut continued to roll along at Arsenal on Sunday, I found my mind drifting to what the future holds for the best team in England for three of the last four years.
Once again, at the Emirates Stadium, City hardly broke sweat as they made it eighteen wins in a row. Once the game finished I'm sure the kitman asked for the sweat-free kit back and simply folded it up and put it in the cupboard ready for the next time it's needed.
As soon as 5 foot 7 ½ inch Raheem Sterling headed home a Riyad Mahrez cross, unchallenged, with less than two minutes on the clock, the game was over as a meaningful competition. Arsenal took no risks and will have been quietly satisfied to lose by only 1-0. City, with games every three days, knew that their opponent didn't have the desire to challenge them. They kept possession, comfortably, creating the odd half chance. Ilkay Gundogan produced the only save I can remember and Arsenal hardly crossed the halfway line.
I've been impressed by Ruben Dias since his arrival, but I don't understand how he or John Stones could be awarded man of the match or get the highest rating from the newspapers or TV channels that do such things. Neither player had any defending to do.
As I sat, daydreaming in front of the TV pictures my mind wandered to what might happen this summer at the Etihad Stadium. Will Pep Guardiola be able to persuade his mate Lionel Messi to join the City project and add a reported half a million pounds a week to the wage bill or will City try to persuade Alfie Haaland's son Erling to succeed Sergio Aguero as the Blues' goal machine? Do City have the finances and would they be allowed to sign both players?
The player considered the jewel in City's current crown, Kevin DeBruyne, is not committing to a new extended contract at the moment and Sergio Aguero, who's in the last six months of his deal, hasn't (publically) decided what he'll do next. Are they both holding their cards close to their chest because they want to see which way City will go? If Messi or Haaland comes to City, on a bigger contract than KDB, the suggestion is that the Belgian will want parity. Aguero might be delaying his decision because he wouldn't want to leave just before his mate Messi comes into town.
What is for sure is that City's dominance this season, which could even lead to an unprecedented quadruple of the Premier League, FA Cup, League Cup and Champions League, owes everything to the brilliant team work Pep Guardiola has created. It depends on every player's role being equally important and valued. It's true that every player doesn't earn exactly the same wage but their value within the team and to the team are equal.
If City win all the major trophies this season what is the next step for the club? Pep Guardiola might believe he no longer has "unfinished business" and Aguero will have fulfilled his aim to win the Champions League with City. The club's owners, who are striving through their ever expanding City Football Group would certainly see the value of bringing in Messi. His name will do for City what New York Cosmos hoped would happen when they signed Pele in the late 1970s. For a while they had regular 60,000 gates at Giants Stadium but in the long run the Cosmos project has shrunk and as far as most people are concerned, disappeared. They play in the National Independent Soccer Association these days in a stadium that holds 5,000.
It feels like success, in the short term, is guaranteed for this amazing City team. I hope they will make the right moves when they plot their next moves for the long term direction the club wants to go in.