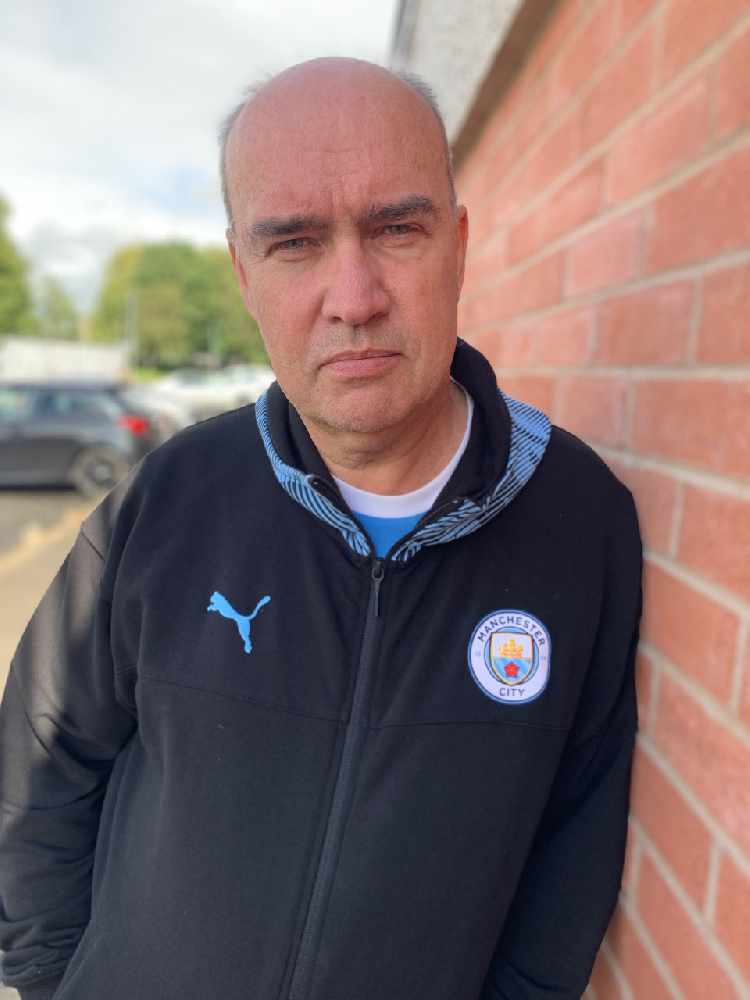 What did you make of the FA Cup 3rd round? In normal times I'd have been so excited about all the potential giant killings.
I was lucky enough to be able to report on one of Chorley's earlier victories in the competition when they knocked Wigan Athletic out in November and although, as always, it was played in an empty stadium, I was the most excited I've been since last March while watching a game.
During the first weekend of 2021 things have moved on. We're in a more severe lockdown and the Covid19 virus is not just rampaging through society, but it's running riot within the football bubble too. Outside of the Premier League lots of games have been postponed leading to early suggestions that the season could be cancelled below the Championship.
Chorley's FA Cup journey continued with a home game against Derby County. The problem was that Wayne Rooney and his team couldn't take part, so players from the u21s and youth team represented the club. It was literally men against boys. The joy I'd felt watching Chorley advance, earlier in the competition, was not there when I heard, rather predictably, that they had won again.
Marine also had a plumb third round tie with the visit of Tottenham. The passion and excitement of the home fans was there for all to see when Sam Matterface of Talksport posted a video of his arrival at the ground which showed crowded streets of people wanting to be part of such a big occasion, despite Government instructions to us all to stay at home except for work or essential reasons.
Nearer to home Oldham Athletic's home game against Bournemouth was moved away from Boundary Park at the last moment. The clubs and FA were worried about a potential postponement due to weather forecasts predicting freezing conditions. I'm not sure how much the switch of venue affected the result, maybe the Latics would have lost 4-1 wherever the game had been played. In normal times that would never have happened.
Aston Villa beat Liverpool 7-2 in the Premier League, earlier in the season, but due to an outbreak of Coronavirus in their squad, their youngsters were, all too predicably, beaten 4-1 in the FA Cup.
Do you think the FA Cup is worth playing in these circumstances? As I write this column the Villa manager Dean Smith and senior players at the club are still isolating but it seems unlikely that the club will be forced to play Tottenham in the Premier League on Wednesday because, "it would affect the competitive balance of the competition". I'm sorry but that ship has already sailed.
Football continues because it makes money and fills broadcast schedules; let's not be under any illusions. I can see that for some people, in these depressing times, that having games to watch on TV is one of the things that make lockdown tolerable. I respect that but don't let's kid ourselves that there is still sporting integrity during this season.
Newcastle manager Steve Bruce questioned the morality of playing on during this terrible phase of the pandemic and Sam Allardyce feared that he, or someone in his position, might contract the disease and suffer dire consequences. We all pray that doesn't happen but if it were to how would we feel when reflect back on these decisions to carry on?
I sat in front of my TV and watched Manchester City stroll past Birmingham City on Sunday afternoon and I will continue to write columns, record podcasts and film Youtube vlogs etc as long as the circus continues. I carry on because it's my job. I love football and I love my club, but if City win trophies this season it won't feel like it has done before. There will forever be an asterix against the records set and the winners and losers of this season.