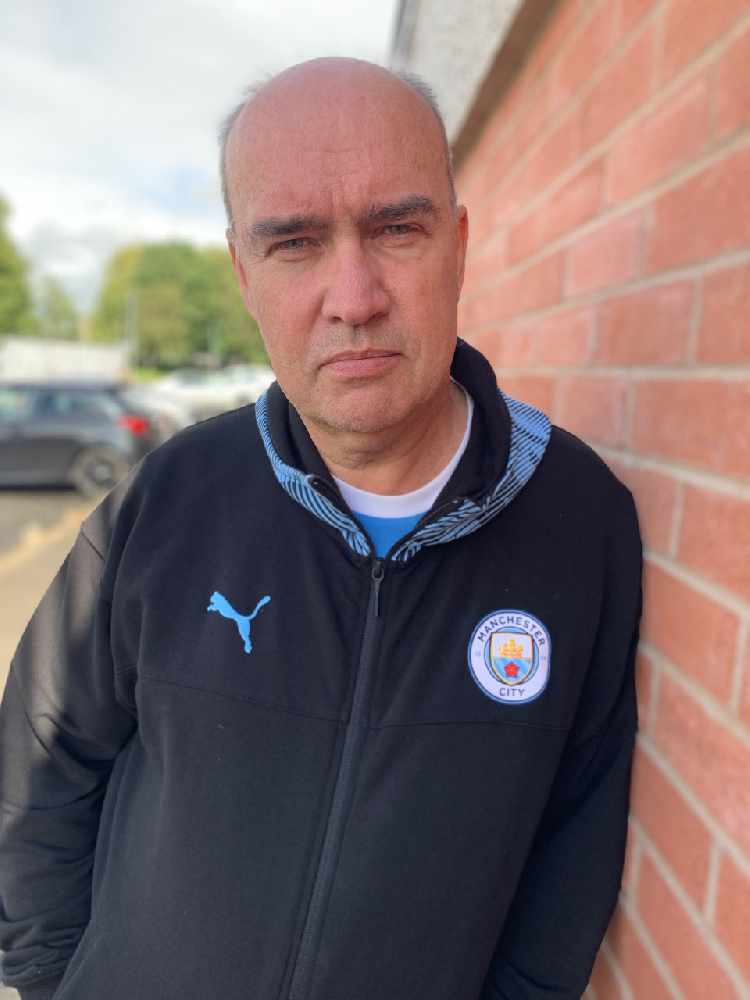 As a football journalist I will start my column today with a few purely football comments. I watched the Boxing Day Manchester City game against Newcastle United on TV like everyone else.
As I munched on the left-over turkey and the endless chocolate that we have in the house, I admired City's control of the game. The defence that Pep Guardiola selected dealt perfectly with the sporadic advances the geordies offered.
Perhaps more significantly, the City midfield kept possession brilliantly, rarely allowing Newcastle any time on the ball. In those rare moments when the magpies had the ball City closed them down, pressed and regained possession in the blink of an eye. The scoreline might not have been high, as it has been in so many games in previous seasons, but the control City had was overwhelming.
City won this game without two key players too. Gabriel Jesus and Kyle Walker were missing after being tested positive for Covid19. Such was City's dominance in the game that none of Pep's players appeared exhausted as they left the field, which augured well for the trip to Everton which was due to be played 48 hours later.
On Monday afternoon, as I drove back from Curzon Ashton's impressive 3-0 win against Bradford Park Avenue, on which I'd provided commentary for the fans who'd not been allowed to attend, I heard the news that City's game at Goodison Park had been called off due to an increased outbreak of Covid19 among the City players and staff.
My immediate reaction was concern. Any outbreak of this terrible disease is worrying and I just hope that the youth and fitness levels of those affected by it, will ensure a speedy a full recovery. I'm speaking here as a human being, not as a football fan. Ilkay Gundogen endured the illness earlier in the season and has admitted that it left him bedridden for a while and exhausted.
I was a bit surprised that when Everton football club released a statement querying the late cancellation of the fixture, that they elected not to start it with an expression of concern for the health of the City players. If the game had gone ahead, the infection might have spread to some of their players too and surely no-one would want that.
Here comes the crunch though and an opinion that might not be popular with everyone. In my opinion football should not have resumed once the pandemic was declared earlier in the year. I expressed that opinion way back in March and I have never changed it. I know that people's livelihoods would be affected. I know that from personal experience, but millions of people in the entertainment and hospitality industry have lost their income if not their jobs. No-one enjoys watching football more than me but during these terrible times I saw my father give up on life. Once I could no longer hold his hand in his care home the dementia he was suffering from meant he felt abandoned and no longer had a reason to live. In September my hero passed on.
While the World is suffering so badly, why is football the exception? I understand that during these days of forced isolation sitting in front of the TV, watching a game, is a form of
escape. I certainly don't enjoy the spectacle like I did in normal times but what if a player, coach or staff member dies? What if a relative of a player or someone connected to him through his social circle is affected badly from this terrible disease. I will continue to report on football this season because it's (what's left of) my job(s) but if football had been closed down last March, until normality returns, I'd have accepted that, just as I had to accept watching my Dad pass away with such a lack of humanity.