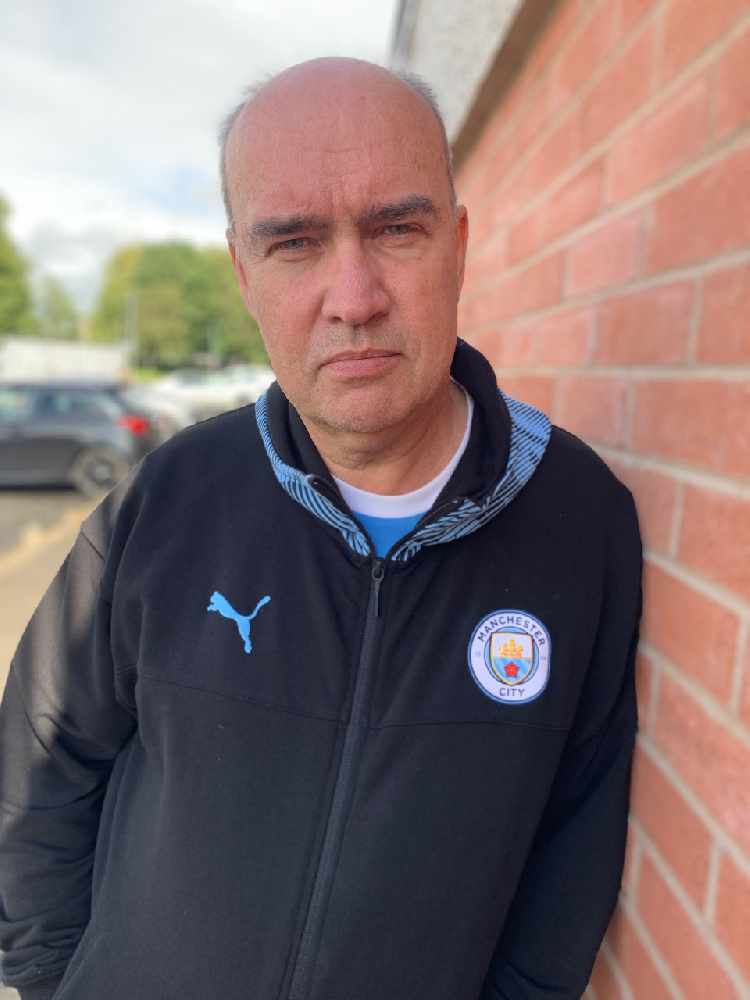 It was a strange feeling being back at a Manchester City game before the end of July.

The Community Shield at Leicester's King Power Stadium was a strange venue for the traditional curtain raiser to the domestic season, though Leicester's old ground, Filbert Street hosted the 1971 competition between Leicester City and Liverpool.

As usual I was mixing with the City fans before the game to record contributions for my match day vlog, which I post on YouTube. I noticed, very quickly, that as well as recognising the faces of many of the regulars at City away games, there were lots of "new" fans, some who told me they'd never been to a game before. There were plenty of crisp, new City home and away shirts, and lots of enthusiasm from these supporters. It's completely natural that the City fans, old and new, should be smiling broadly ahead of the new season. The Blues and the Premier League Champions and were Champions League semi-finals last season. So far, during the summer transfer window, they've signed Erling Haaland, Kalvin Phillips and Julian Alvarez and so went into the last pre-season game before next week's Premier League Kick Off at West Ham full of confidence. They'd play two weather affected games in the USA before travelling to Leicester without John Stones, Phil Foden and Ilkay Gundogen, who's stayed at home due to visa issues. All three were absent in the starting lineup against Liverpool who'd stayed closer to home, in Austria, playing four warm up games. Liverpool looked sharper from the off and dominated possession. City looked overwhelmed and off the pace in the early stages. You probably saw the game on TV so you don't need me to tell you that Liverpool were the better side and deserved to win. That defeat will be quickly forgotten, and in the grand shape of things, it doesn't really matter who won and who lost, but what was apparent was that it might take a little time for Pep Guardiola to find a way of accommodating goal scoring specialist Haaland into his successful system. City have dominated midfields throughout this unprecedented spell of City success but will not have to play with one less in the fluid formation if Haaland is to play every week purely as a goal poacher. City's success has come largely without a specialist striker though Sergio Aguero was seen by many as an out and out striker. Pep doesn't like playing him that way though. Maybe Pep will change the way Haaland plays, but at Leicester he seemed isolated and snatched at the couple of chances he had and failed to score. It was only the Community Shield, despite Pep describing it pre-match as a title, but City need to get fully up to speed quickly if they're to retain their title. They lost the Community Shield and they're opening Premier League match last season but still concluded the campaign lifting the trophy most valued by City fans, but the Liverpool victory in the East Midlands should focus minds during training this week. Throughout the summer Tameside Radio's sports show, Sports Talk, has continued with features on all kinds of sports, but from this Friday it returns to all speech as we refocus on all the key sport locally, nationally and internationally, so make sure you join me and my guests right after the 7 o'clock news ever Friday night on Tameside Radio, 103.6FM with Sports Talk. The big kickoff is on Sunday and, It's great to be a Blue!