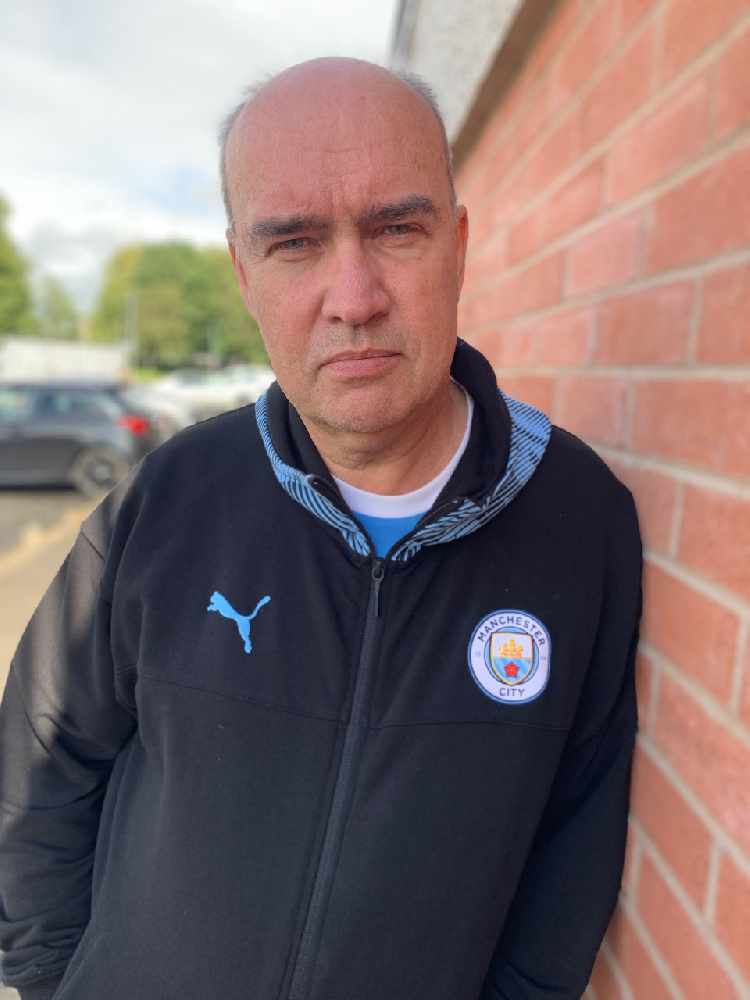 The new season fixtures came out last week but I wonder how many people did what I used to do and go through them forensically, putting them on the calendar?
The problem these days are that the exact dates the games will be played on have yet to be confirmed. The big TV companies, who pay the big bucks for their contracts, have yet to decide.
If you're an armchair fan it probably doesn't matter too much when the games are played, but if you are a season card holder, it will have a big effect on how well you've spent your money. Manchester City's first home game is currently on the fixture list as a 3pm kick off on Saturday, August 13, which is just seven weeks on Saturday. It could be moved to Saturday lunchtime, Saturday evening, Sunday lunchtime, later that day or even Monday evening. It's even possible it could move to Friday, August 12.
It's very likely that Erling Haaland will make his City debut that day, so the fixture will be even more popular than normal. If you have a job that includes weekend working, do you book the Saturday off or wait until sometime in July when the next batch of TV fixtures are announced? It's even worse for Bournemouth fans who'll have a long journey to plan, possibly on public transport, assuming planes and trains are running normally that day.
When the fixtures were published last Thursday, I pencilled them in on my calendar, apart from the opening weekend game at West Ham, which has already been switched to the Sunday at 4.30pm. I used my pen for that one and I have already booked a car park space and another trip to Abba Voyage that evening. What a luxury to plan ahead.
During the season all managers will moan about the number of fixtures, the moving of games to different days of the week and the variety of kickoff times, but they know that their enormous salaries are paid largely by the huge TV deals that cause the unpredictable nature of when their teams play. City have already added a trip to Barcelona for a charity game between their league games at Newcastle and at home to Crystal Palace. Pep Guardiola has promised he'll take his first team squad to fulfil this fixture. Let's hope this doesn't lead to injuries or fatigue, no matter how worthy the cause and lets not hear any complaints about fixture congestion later in the season.
This will already be a season like no other. From Sunday, November 13 until Boxing Day there will be no Premier League fixtures while the World Cup takes place in Qatar. The Final of the competition will be on Sunday, December 18 so there won't be much time to recover for the players who reach the latter stages of the competition.
If City reach the Champions League final next year, their season will not end until Saturday, June 10. Key players like Kevin De Bruyne might have played two games a week throughout that period. I know that some will say that playing two games of football each week is nothing, but if you're expecting a top class, creative athlete to perform at his peak that often, then you're asking for trouble.
I'm really enjoying the summer break and I only watch the games. Travelling up and down the country and all over Europe while trying to be creative in my work as a journalist, Youtuber and podcaster feels exhausting at times.
From 2024/25, as it stands, the Champions League will increase the number of autumn fixtures for the clubs that qualify from six to ten. Football fans will be invited to spend even more of their hard earned cash on buying tickets. Where will this end? I'm just enjoying the summer for now, long may it continue!