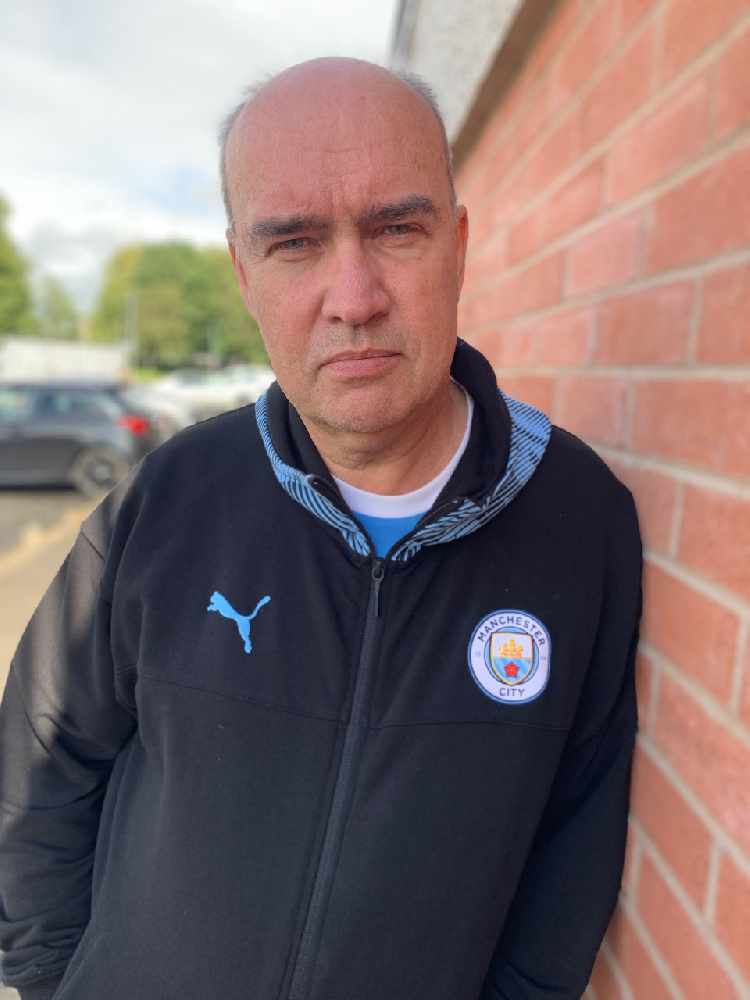 Not long to go now before the Premier League and Football League return, a little earlier than usual because of the Qatar World Cup in November & December.
Depending on which team you support there will be a different level of expectation.

Manchester City fans have never had it so good and their summer signings, particularly the arrival of Erling Haaland, will have lifted hopes higher than ever before. Pep Guardiola's team is already the envy of clubs all around the World and they'll certainly be expected to retain their domestic title but there will be a lot of pundits demanding that the Blues win the Champions League in Istanbul in June.

Over at Old Trafford the Reds will want to be challenging for honours again, Oldham Athletic will be hoping to bounce back and resolve their off field issues, while Stockport County fans will be dreaming of successive promotions after returning to the Football League, after more than a decade away.

All our local clubs are now fine tuning their squad ahead of their opening matches, but these days they don't play each other in pre-season friendlies but travel further afield in an attempt to spread their brand to a bigger audience. A few years ago, I travelled with City to Houston and Los Angeles. They were fantastic trips but very different to what I used to witness nearer home.

Firstly the ticket prices were very high, with US based fans, who don't get the opportunity to attend City games week in week out being asked for over $100 a ticket. Pre-season friendlies are basically training fixtures designed to get players back up to match fitness. I couldn't believe it when I attended the game between City and Real Madrid at the LA Coliseum and saw the stadium packed to capacity (around 80,000) to watch a friendly, especially at those prices.

City used to play a game at the Etihad Stadium as a curtain raiser in the Thomas Cook Trophy but now they're far more focussed on earning extra revenue and growing the fan base. It's one of the ways football is changing.

City's two pre-season games are against Club America & Bayern Munich, with their second game taking place in Green Bay. Don't be surprised if Pep fields different elevens in each half of each game and results will be irrelevant. The last warm up game is the Community Shield, a week on Saturday. Maybe we'll get a clue about Guardiola's opening line-up at West Ham that day. One thing is for sure, those evenings watching Netflix, Wimbledon and quiz programmes are nearly over.

Spare a thought too for our local clubs in Tameside, who are run by a different breed of football owners, who're not driven by a need for profit but just by the passion they have for their town, their community and their club. I love those people and the characters, who're often volunteers, who keep their clubs running.
I attend a lot of games during the football season and I can't wait to travel home and away with City again but also watch our local teams as much as I can and meeting up with these great people. The beauty I have in this regard, is that I don't have a Tameside team as my own, so despite the rivalries, I love going to all the different local grounds and meeting up with these passionate people. You can be sure you'll hear from many of them in my weekly radio show.

Don't forget Sports Talk, which I host every week, has continued throughout the summer on Tameside Radio 103.6FM every Friday night from 7pm.