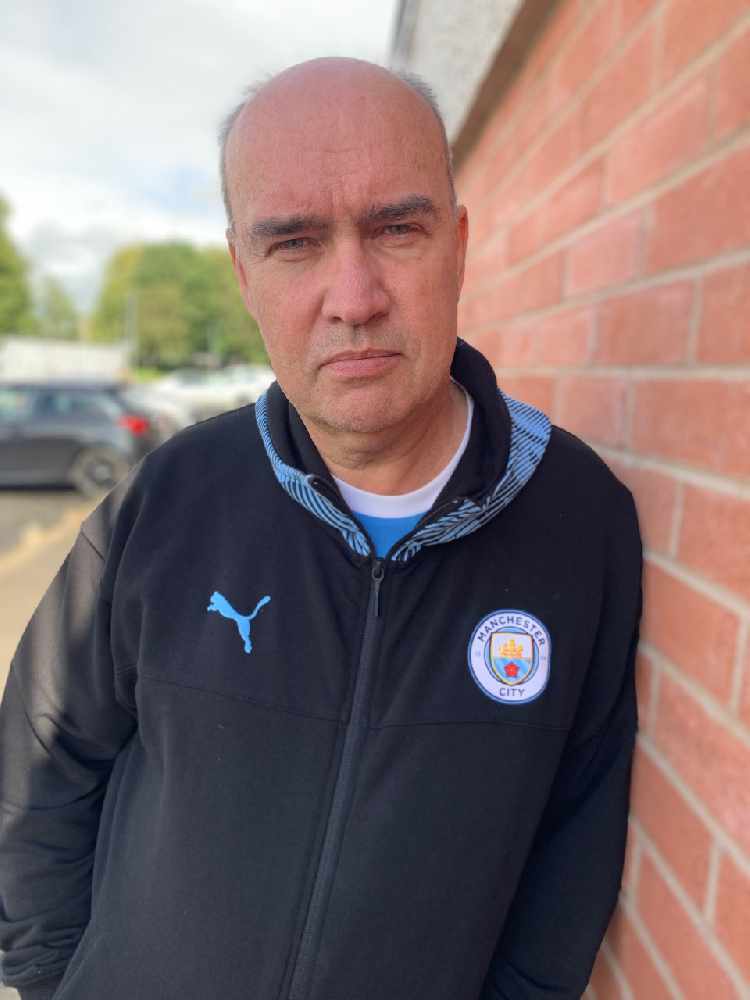 Why did Manchester City lose against Leicester City in such an embarrassing manner? That's the question thousands of Blues will be asking after the 5-2 home defeat on Sunday afternoon. I don't think there's one simple answer to that question, it's more complicated than that.
The immediate, emotional reaction, I've seen from many City fans online, is that Benjamin Mendy simply isn't good enough, many saying he should never pull on a sky blue shirt again. Another player who will be best advised not to look at social media too much this week is young central defender Eric Garcia. If Laporte and Stones had been fully fit and available or the expected new signing had been registered in time, Garcia, who has said he doesn't want to stay at City beyond the one year he has left on his contract, wouldn't have played.
A lot will be made of the amount of money City have spent on defenders, the goalkeeper and holding midfielders and that will focus the minds of Pep Guardiola's critics. I believe the reasons for City's defeat, but also their tepid exits from the FA Cup and Champions league at the end of last season, are more complex.
The departures of legends like Vincent Kompany, Yaya Toure and David Silva, plus the long-term injury to Sergio Aguero have played a big part. Fernandinho has been a key player but rarely played in the crucial central midfield holding position and Rodri is nowhere near his standard.
When playing the majority of opponents in the Premier League City have enough quality in the creative part of their team to sweep aside the scared teams who generally just turn up without any real belief. Once everyone is fit again, and there are a few key absentees at the moment, they will continue to sweep aside most of those weaker teams.
I also believe that City wouldn't have been humiliated by that 5-2 score by Leicester had there been 55,000 packed into the Etihad Stadium. The crowd would have reacted to the mistakes that would have produced more of a response but in these sterile stadiums, whatever it might sound like with crowd effects playing on TV, there's no appetite to fight back when things go wrong.
That brings me to the biggest single reason why City have declined, in my opinion, since the two amazing seasons Pep's team produced in 2018 and 2019. They've not replaced the legends like-for-like. Kompany, Toure, Silva and Sane all oozed class and there was bags of personality there too. Their replacements Ake, Foden, Rodri and new signing Torres lack the quality and maybe even the anger of their predecessors. As I watched City weakly capitulate to a Leicester team they should have been capable of beating I wondered where the anger was.
Kyle Walker might not be perfect but he shows character. Kevin De Bruyne is head and shoulders above the rest of this squad and it shows. At one time, a couple of years ago, he was amazing but was still simply just a part of a great team, now everything seems to depend on his brilliance.
Can Pep rethink his team, to look for strong characters like Hart & Zabaleta to grab this squad by the braces and give it the fight it needs to beat the braver opponents? I'll leave you with that question for now, but it feels the answer to that question needs to be yes if City are to be title challengers and especially if they want to fulfil the club's ambition to win the Champions League. The transfer window shuts on October 5th, let's see what happens by then.