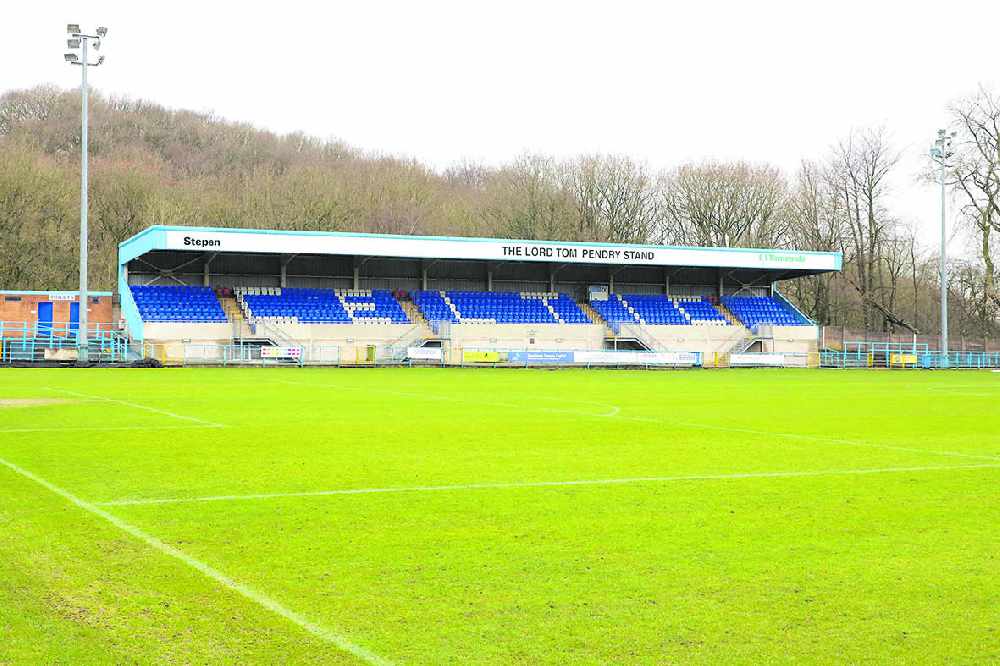 The Football Association has confirmed the end to the season for clubs competing in step 3-6 of the non-league pyramid.
The following statement was released on Thursday afternoon:
The FA and NLS steps three to six have reached a consensus that their 2019-20 season will now be brought to an end, and all results will be expunged. This will mean no promotion or relegation of clubs between NLS steps three to six, and no promotion to NLS step two.
These decisions will also apply to the leagues and clubs who play at NLS step seven.
We will continue to assist and support the National League (NLS steps one and two) to determine the outcome of its 2019-20 season as quickly as possible. The planned implementation of the restructure of the NLS will also now be deferred until the start of the 2021-22 season.
Our teams affected by the decision include Ashton United, Hyde United and Stalybridge Celtic, who compete in the BetVictor Premier Division, along with Mossley and Droylsden, who feature in the BetVictor North West, and Glossop North End, who are in the BetVictor South East.
Avro, Chadderton and New Mills are also affected. They compete in the North West Counties Premier Division, First Division North, and First Division South respectively.
Due to their standings in the table, none of the above the sides would have been affected had the season been defined on a points-per-game ratio.