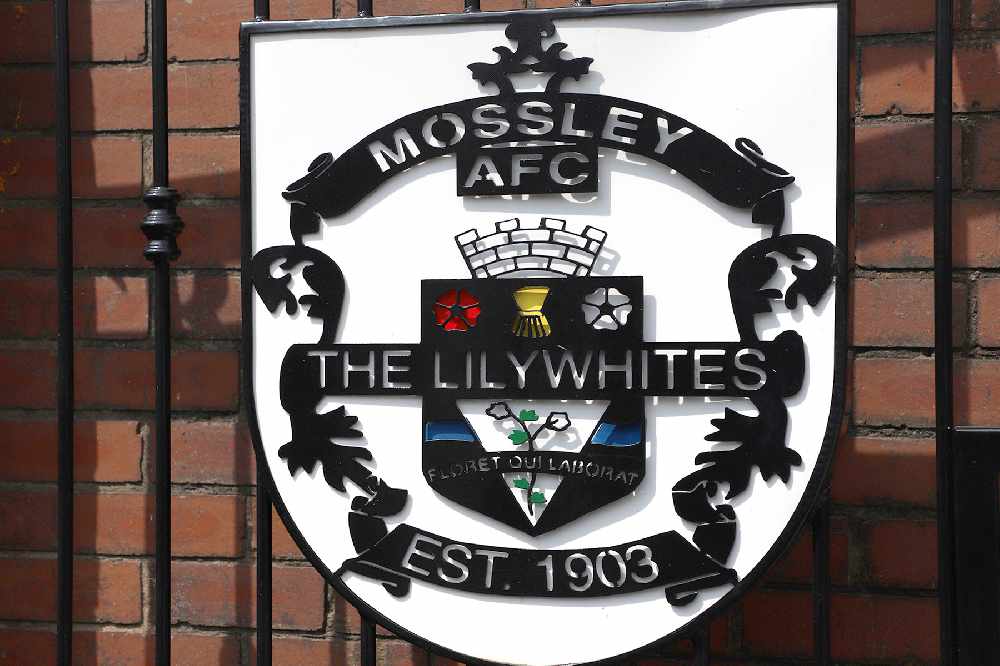 Mossley manager David Fish is putting plans in place for next season in the NPL West.
Fish has released nine players as part of his plans - most notably defender Ben Richardson, who racked up more than 200 appearances for the Lilywhites during numerous spells at Seel Park.
Here is the full list of released players:
Ollie Broe
Tyler Williams
Andreas Bianga
Levi Phillips
Connor Morris
David Kuba-Kuba
Jordan Hadlow
Sam Kilner
Ben Richardson
The Lilywhites finished last season in eighth spot in what marked Fish's first full season in charge of the club without Covid-related disruptions.