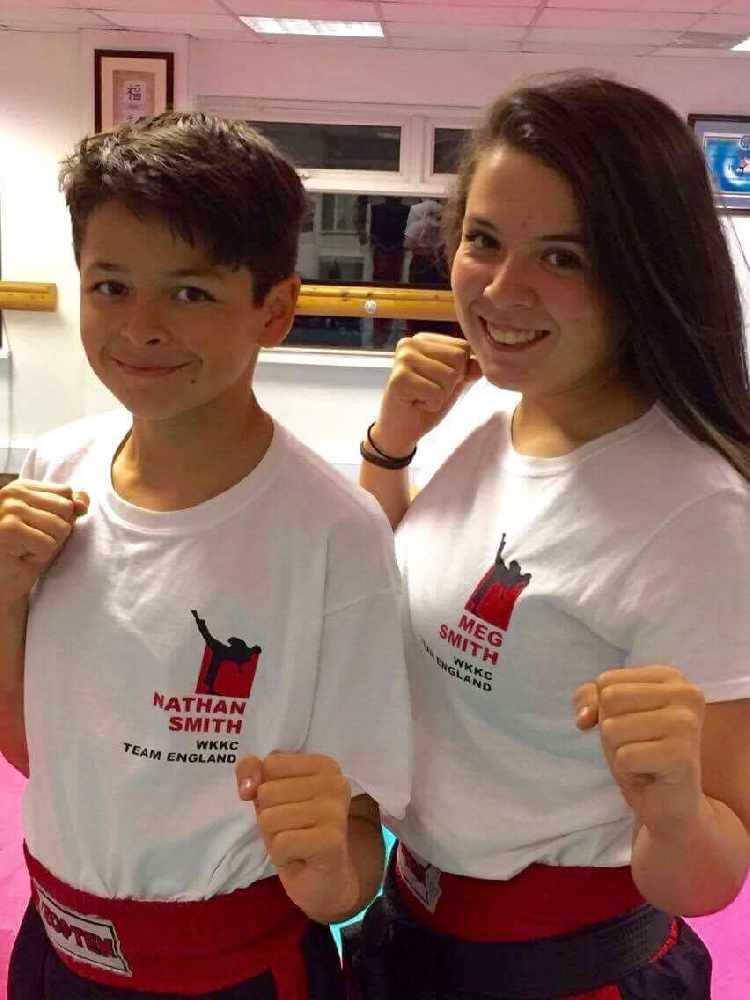 Two Glossop siblings are aiming to become kickboxing world champions in their respective age groups while representing England at the 2019 World Karate and Kickboxing Championships.
In March 2019, Megan Smith (19) and her younger brother Nathan Smith (16) from Glossop, qualified at the National Championships in Bradford to represent WKKC Team England.
Since qualifying to represent England in March the pair have both been training very hard in the hope that they can fulfil their dream of becoming World Champions in the same year.
Agonisingly, Megan became World Champion in points fighting in 2016 with Nathan taking silver in his age group. Then in 2018, it was roles reversed as Nathan took double Gold to become World Champion with Megan taking silver in her age group.
As well as training, Megan is currently studying for her Law degree at at Sheffield Hallam University. Megan keeps on top of her fitness training at the University Gym and travels home to Glossop to train with team-mates at Paul Roberts Modern Martial Arts Club (PROMMAC) during the week and at weekends.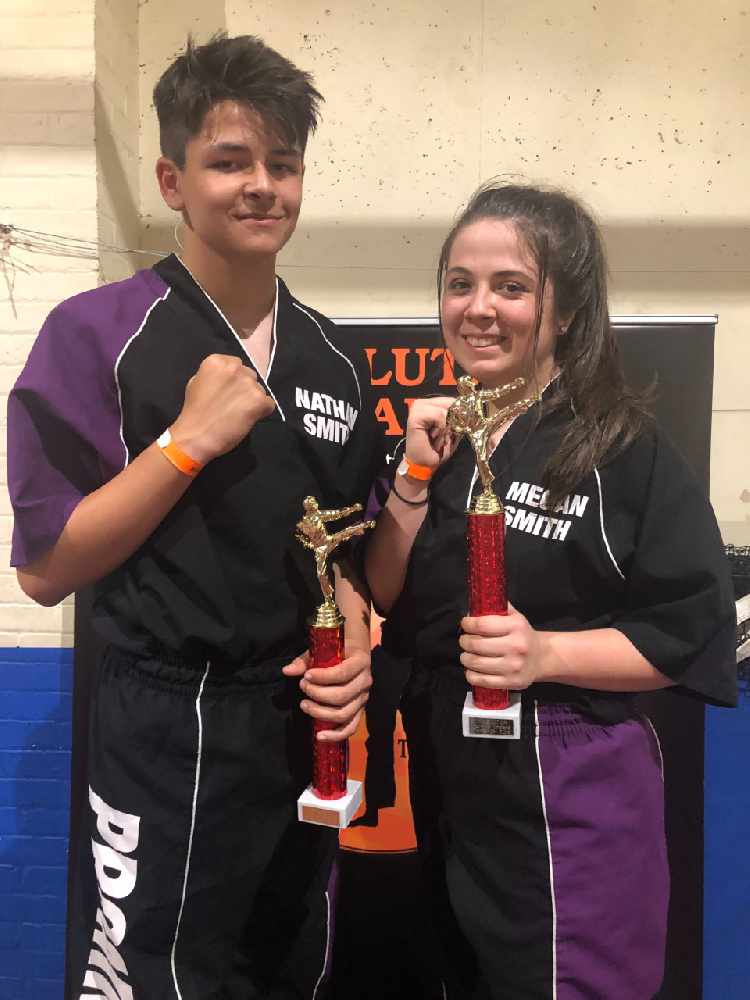 On top of all of this, she also manages to hold down a part-time job at the local Wetherspoons in Glossop.
Nathan is now studying for his GCSEs as well as training at Glossop Sports Centre for fitness and at PROMMAC four times a week.
Nathan is also passing on his skills to the younger members of the club by volunteering as part of his Duke of Edinburgh Award.
They will be flying out to Toronto in early November with the rest of the England squad and the President of the English Karate and Kickboxing Commission, Mr Joe Tierney.
They will be in familiar company as their Coach Paul Roberts will escort them along with Mathew Powell from Buxton and Jacob Roberts from Chapel who both also qualified to represent their country in their respective age groups.
Megan and Nathan's Mum, Jane Smith said: "We are keeping everything crossed that all of their training pays off and the siblings both return home to Glossop as World Champions 2019!"