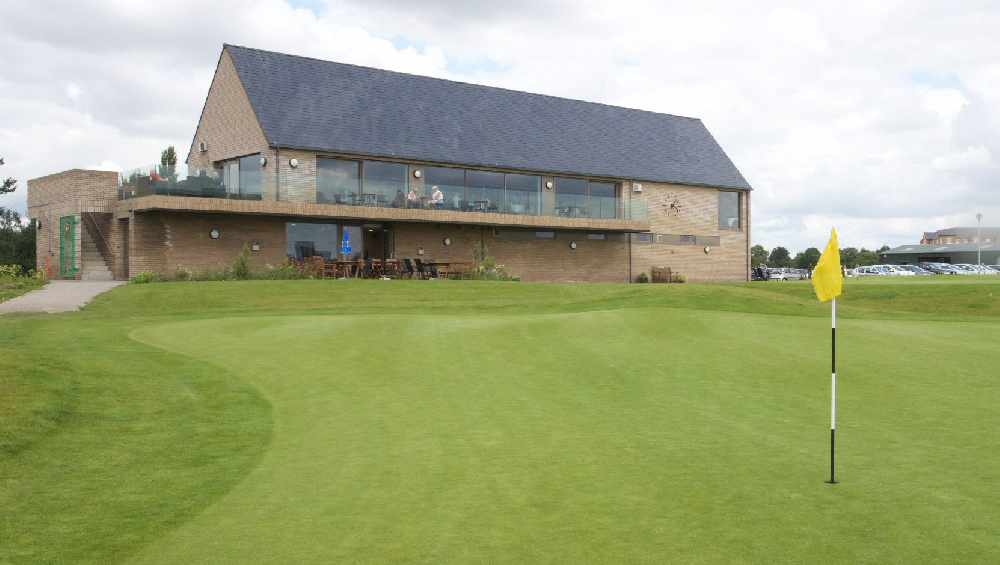 Fairfield Golf Club captain Mel Phillips has praised the club's members and staff for their support and efforts during a difficult year.
Like all clubs up and down the country, Fairfield has felt the financial pinch of Covid-19 and has been forced to adjust to new demands to keep the club going amid the ongoing pandemic.
Mel, a proud Cornishman, reflected on the past year and told Reporter Sport: "Golfers across the land will know how difficult conditions can affect every aspect of their game.
"However, the current global crisis has proved challenging not only to players, but spectators, coaches and clubs - threatening the very future of the sport.
"At Fairfield Golf Club, there's no doubt the impact has been significant, and we've had to battle to keep ourselves out of the rough.
"There has been financial hardship due to the Covid-19 pandemic, but we are confident our modern approach to business management will see us chip on safely and finish on par for the season."
As one of the oldest established clubs in the Manchester area, Fairfield has been through its fair share of ups and downs. This year, like many other clubs, they've had to review and change how they operate to ensure they continue to drive forward. Mel said: "We have focused on creating a welcoming, modern environment that appeals to the next generation of golfers as well as older members and the enthusiasm of everyone has meant there have been plenty of highlights.
"We raised the Cornish flag on the first tee to mark the start of the season, and I was delighted to welcome all those who played our new annual competition, the Fairfield Trophy Gents' Open - a fantastic event enjoyed by many.
"The Captain's weekend was also a great success despite the wet weather, and the support of all the members and staff during this very difficult year speaks volumes about our club."
Looking to the future, Fairfield are always exploring new ways to increase participation amongst the Tameside community. As an affiliated member of the Tameside Sport & Physical Activity Network, the club plans to work collaboratively to attract more junior members.Mel said he has been encouraged by the national 'Get into Golf' and 'Girls Golf Rocks' campaigns, adding: "We have seen growing numbers join our revitalised Ladies section. We're now developing plans to reach out to underrepresented groups in golf, women, and girls in particular."