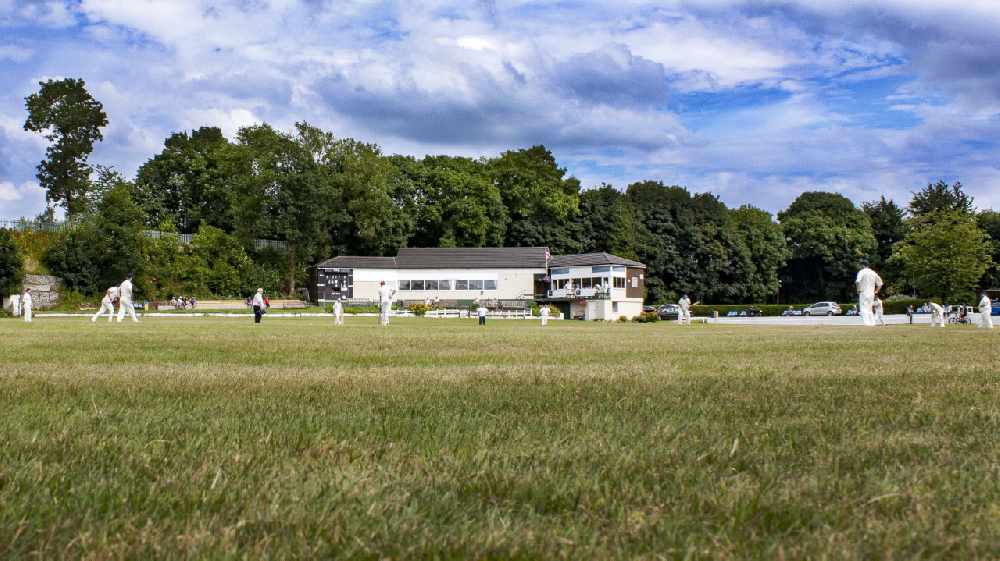 Following the Prime Minister's announcement concerning the roadmap to exit lockdown the England and Wales Cricket Board has issued its own guidelines as to what this means for cricket.
And the good news is that league cricket can start in line with the plans made by the various leagues, subject of course to there being no change in the national situation. Locally this means that the GMCL and Cheshire County League will get underway on 17th April with the Derbyshire and Cheshire League following a week later on 24th April. Following the truncated season last year all the Clubs in the area will be hoping that a full season is in prospect. In the Reporter and Chronicle circulation area there are over 20 Clubs which will be looking forward with anticipation and with outdoor practice permitted from next Monday, (29th March), it's a certainty that grounds around the area will be a hive of activity.
Some of the restrictions still remain. There will be some form of adaptive cricket initially, (with changing rooms not being used), and the rules that were put in place last year with regard to social distancing and sanitisation of equipment will remain for the time being. Clubhouses will remain closed until 17th May at the earliest but the good news is that Clubs can make arrangements for outdoor food and beverages. It is certainly a move back towards the normality of playing and watching the summer game, and will be welcomed by one and all.
So this is definitely good news and in the run up to the season Reporter and Chronicle Sport will be taking a look at the prospects of our local clubs.