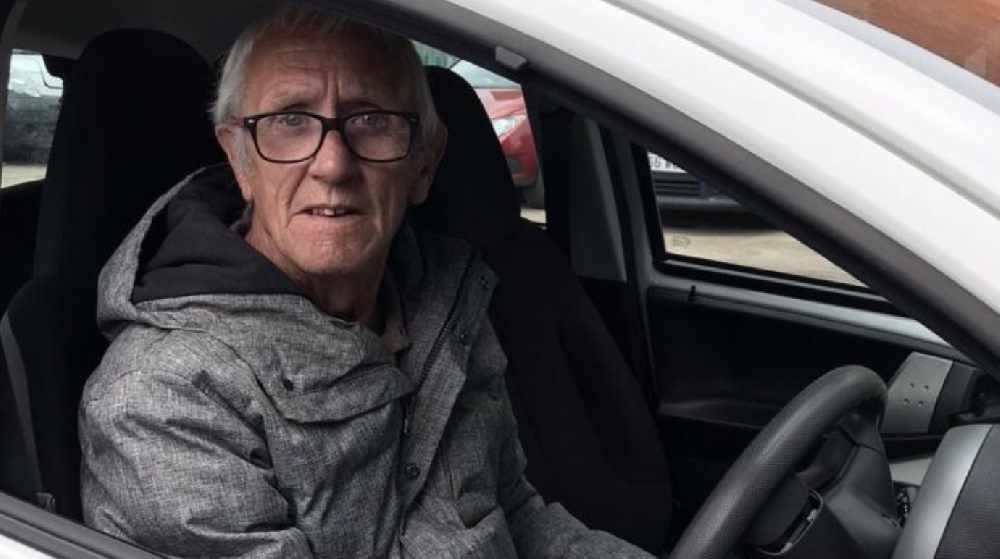 Denton St Lawrence Cricket Club captain Adam Hawley has launched a GoFundMe page to raise funds for much-loved community figure Peter Lockwood, who was robbed of £2,500 in April.
Peter, who is known in Denton pubs for his singing and entertainment, was robbed of £2,500 in Lidl Car Park, Denton, on Monday 27 April.
The money was earmarked to purchase a replacement car to enable him to continue with his voluntary work which, during the current COVID-19 pandemic, includes collecting food & medical packages from local residents for distribution to vulnerable members of the community from the food bank in Haughton Green.
Peter also transports people to & from their appointments at Tameside General Hospital. Away from volunteering & entertaining, he is a a regular visitor to Denton St Lawrence Cricket Club, both to watch the cricket and attend social events at the Club.
The fundraiser has so far raised £1,800. To donate to the cause, head to the following link: https://www.gofundme.com/f/help-for-peter-lockwood?utm_medium=copy_link&utm_source=customer&utm_campaign=p_na+share-sheet&rcid=90a6e2d922ff4f96bed7424c370f07b4