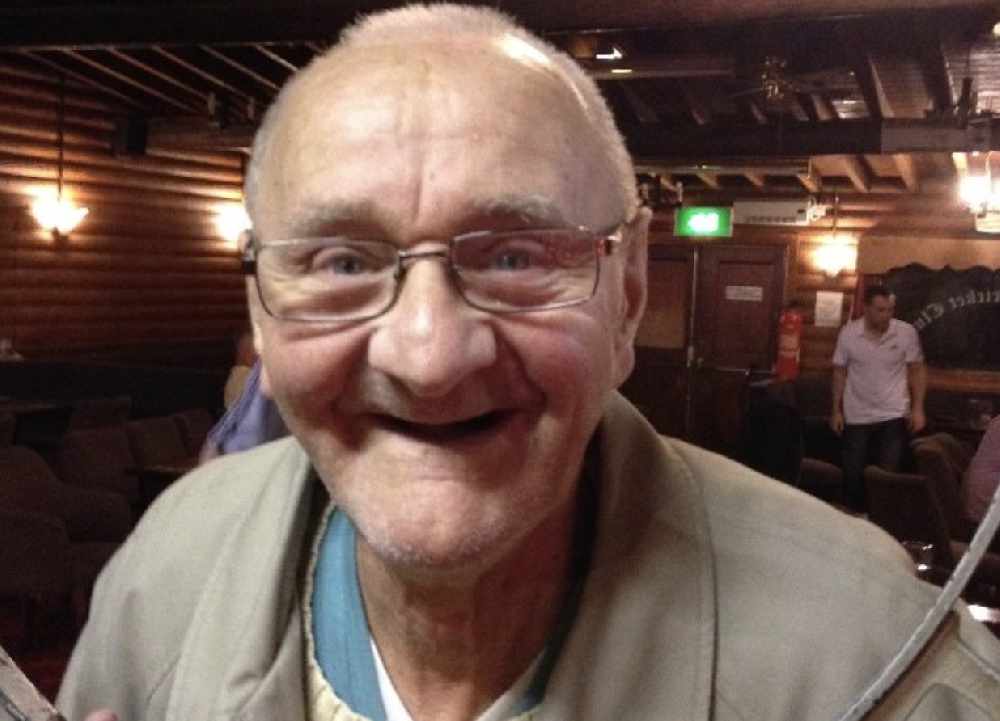 Denton Cricket Club players are set to tackle a mammoth challenge in the month of May to raise funds towards a commemorative bench for club legend, Jim Cabs.
To keep fit and healthy during the lockdown, and to honour the memory of Jim on the anniversary of his death 12 months ago, players have decided to run 2000km collectively throughout May.
A statement on the club's JustGiving page said:
It's a large figure considering we're a group of friends of mixed size, ability and willingness. It started out as a bit of fun if you can call it that. But after a few days, each getting tougher we decided to try and put our running to a good cause. The decision made easier on the basis we have never been nicer to each other in all the years we have been friends! After a few suggestions on which cause we would like raise money for, the suggestion that struck with everybody was to raise money to help us remember our beloved Jimcabs on the anniversary of his passing. What we would like to do is raise money to allow us to buy an engraved bench to be placed in front of his favourite girls Debs & Bex on the Cricket Club. Any donations will be greatly appreciated.
The fundraiser has so raised £400 towards a £500 target. Those wishing to donate to the cause can do so via the following link: https://www.justgiving.com/crowdfunding/jimcabs?utm_term=NwEgkjyxk&fbclid=IwAR36zwI03uC9IbAVt1iHBA4DfVsWQ1MYQ6ZtP8jtQUxKEiXen2C56k3dPdk