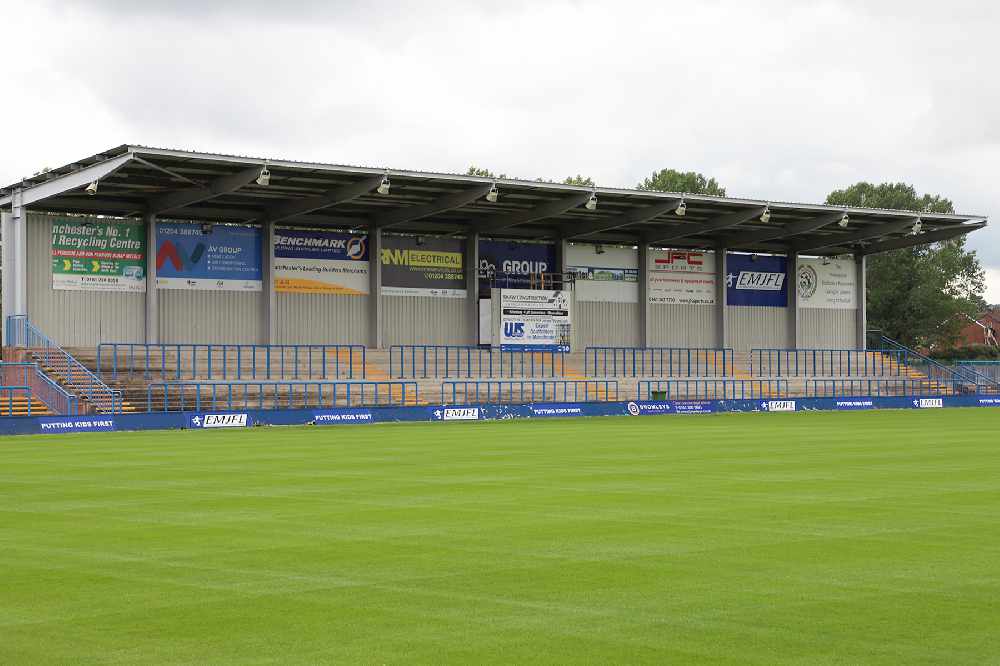 Curzon Ashton's Community Foundation will be relaunching its popular photography course at the Tameside Stadium once lockdown restrictions are eased.
Leading the photography course will be Jan Chlebik, who has been a professional photographer for over thirty years and is looking forward to being able to share his knowledge and experience.
Jan said: "In the first session I'll introduce myself and show some of my work and find out from you, and the other participants, where you're at with your photography. The sessions are going to be hands on, Covid-19 permitting, so we'll have to see how we can make it work best. I'm planning to talk through various photographic genres and styles and set projects for each week. I'm hoping for some lively discussions and debate as we look at each other's work. In terms of what you need to bring with you, just whatever camera/phone that you're using and we'll start from there. So that everyone gets something out of it, I'm determined to make it jargon free and fun."
The course will be held in the Function Room at Curzon Ashton Football Club each Wednesday, from 10.00am to 1.00pm.
There are a maximum of fifteen places available per course, with each course lasting 12 weeks. For more information or to reserve your space on the course, email mike@curzon-ashton.co.uk