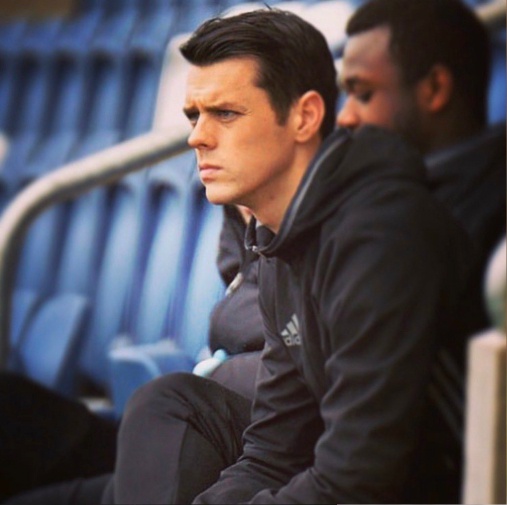 Former Audenshaw School pupil Conrad Prendergast has capped off a memorable season by guiding AFC Fylde's Under 18s to the North West Youth Alliance trophy.
The 29-year-old, who oversees the professional development of the U17 and U18 full time scholars, has made a real impression in the dugout this season. Fylde's youngsters made history last month after competing in the FA Cup fourth round at Chelsea - the furthest stage in the club's history - and have since followed it up by claiming silverware at the end of the campaign, beating Altrincham 3-1 on Sunday afternoon at Burscough's Victoria Park stadium.
Following the victory, Conrad spoke to Fylde's official website and said: "I'm really proud of the group and what they've achieved this year – they deserved recognition for how they have conducted themselves throughout another stop-start season. It's been a great year for the Academy and that victory tops it all of nicely.
"We've spoken previously about how important it is at this age, to build a winning mentality as a collective group and as an individual. It is our number one focus ahead of every game we play whether that be a friendly, league, or cup fixture. You have to be relentless with it and to be fair, these players have that in an abundance. It's having that winning mentality that will help them as they transition into men's football, whether that be at this football club or elsewhere.
"I think we have set the standard now as to what we want to achieve each year. There is a pathway here, which makes it a really attractive place to be for young players. We want to keep growing year on year, so our focus will now go on making sure we can compete at the same level next season."