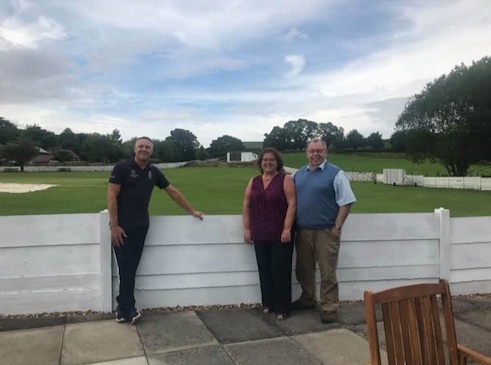 Old Glossop Cricket Club have received a very generous donation of £1,000 from local Councillors Jean and George Wharmby.
This funding will support coaching for OGCC junior players, both male and female, ages from 7 - 16 plus the purchase of new equipment.
OGCC are also building a women's team that encompasses all ages, so this will help to benefit the local community with opportunities to exercise and join one of the best communities in the Old Glossop area.
This will also have a strong influence on the mental state of many that might not get this kind of opportunity, we know the joy this has brought to so many that have/are struggling mentally.