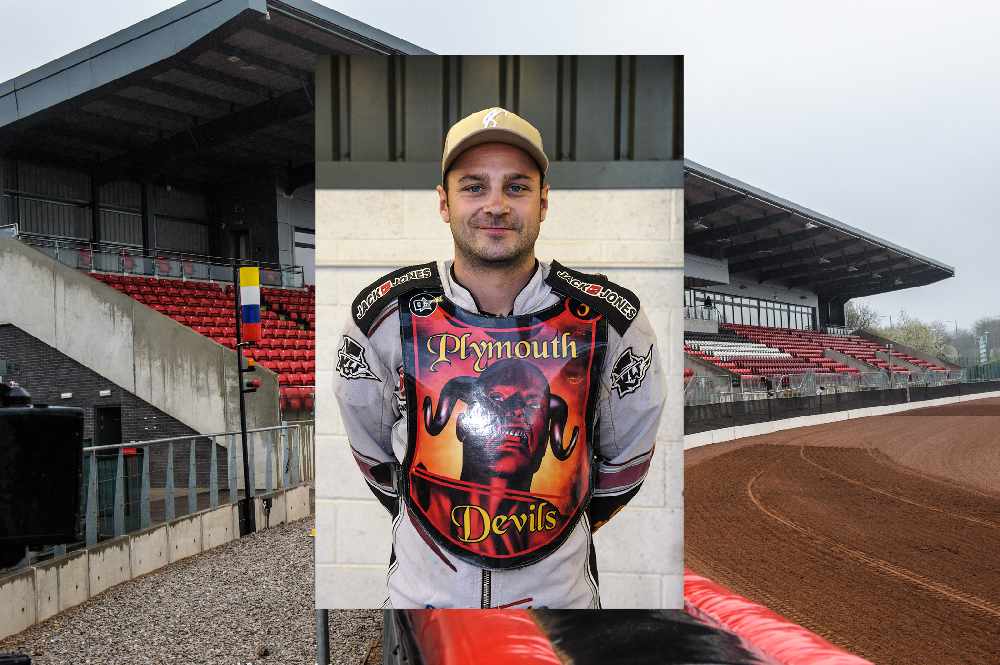 Belle Vue have completed their National Development League side with the addition of experienced rider Benji Compton. 
The 34-year-old Halifax racer joins Ben Woodhull, Paul Bowen, Sam and Harry McGurk, Jack Parkinson-Blackburn and Connor Coles in the Cool Running Colts Class of 2021.
After quitting the sport three years ago, Compton maintained his interest in Speedway and rediscovered his love for the shale during the UK coronavirus lockdown.
He has spent the early part of this year practicing at every opportunity and says he is can't wait to settle into life at the National Speedway Stadium.
Compton explained: "I have so many good memories of my time in Speedway and it feels like everything is starting to come together for me for the first time in a long time.
"I can't thank Belle Vue enough for giving me this opportunity. I'm really excited to be a part of this club and I hope I can give something back by helping the young lads.
"If there's one thing I want to achieve this year it's to go out there and have fun, and enjoy my racing again. There's a great bunch of lads in this team and I can't wait to work with them."
Some exciting opportunities are on the horizon at Belle Vue that will no doubt prove popular with supporters all across the UK, so watch this space.