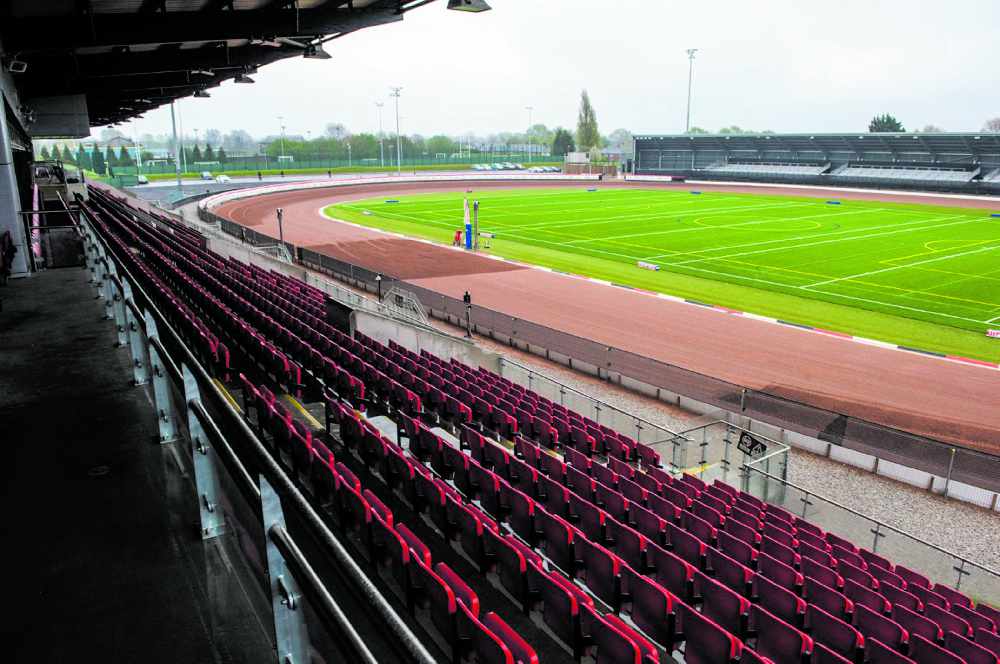 Belle Vue have added Exeter-born Connor Coles to their National Development League side, leaving just one more spot remaining to complete their team.
He joins Jack Parkinson-Blackburn, Harry and Sam McGurk, Ben Woodhull and Paul Bowen as confirmed starters for the Cool Running Colts Class of 2021.
Speedway is something of a tradition in the Coles family, with Connor's father, Michael, and grandfather, Bob, also having extensive careers on the shale.
The 26-year-old brings a wealth of experience with him to the National Speedway Stadium, having starred for such clubs as Kent, Mildenhall and the Isle of Wight since making his debut in 2012.
He said: "Riding for Belle Vue will be a new experience for me but I'm really looking forward to it, especially having the National Speedway Stadium as my home track.
"It's so unique and I feel like if I can master this place, it'll pay dividends for me at other clubs. I'm pretty confident at most places, but I know I can still improve.
"If there's one thing I'd like to aim for this year it's to be No.1 in the team. I've never been in that position before so that is high on my agenda."
The Cool Running Colts have just one name remaining to complete their team for 2021, so be sure to stay tuned to our website and social media for updates.