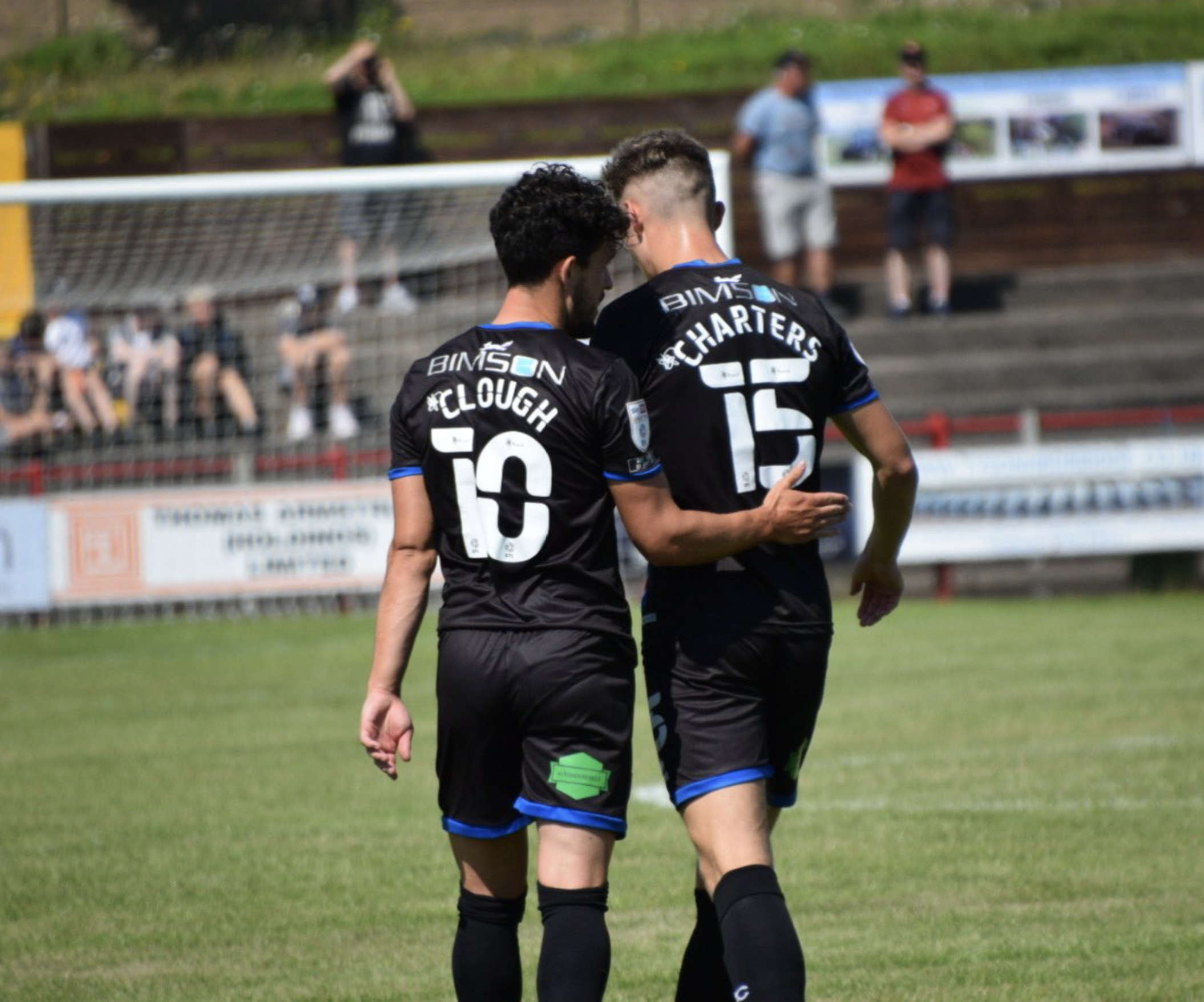 Former Audenshaw School student Zach Clough has hit the ground running at Carlisle United, scoring four goals in two friendlies for his new club.
The 26-year-old, who joined the Cumbrians over summer having spent four interrupted years at Nottingham Forest, scored a hat-trick in the 8-0 victory at Penrith, before notching again in the 3-0 win at Workington on Saturday.
The goals will certainly give Clough some much-needed confidence ahead of Carlisle's new season in SkyBet League Two. It's been a tough few years for the versatile player, who can be utlised as a winger of forward, having found himself out of favour at Forest under a number of managers during a difficult spell for the former European Champions. Having signed for the club for a reported £3 million, Clough found game tie hard to come by despite scoring in the 2-2 draw against rivals Derby County in March 2017. Injuries also hampered him, and he spent time on loan with Wanderers, Rochdale and Wigan, before making the move to Carlisle upon the expiration of his contract at the City Ground.
Speaking to Carlisle's media team, Clough said he's delighted to be back playing and wants to prove himself by scoring goals for Chris Beech's side. "It's a lovely feeling when that happens and on the day I signed everything was so positive," he said. "I felt the love on Tuesday night from the sidelines, people were shouting and having a good laugh.
"We were giving a little bit back because we enjoyed the game and I think it's just good to welcome the fans back and I think both sides really enjoyed the occasion. It was nice to finally be able to play in front of the fans.
"It was a great atmosphere and a great night. The weather was perfect and it's good to get off with a winning start. It builds the confidence and we can go again with that on Saturday."
"I've said it before, but all I want to be doing is playing with a smile on my face," he added. "I just want to come here, score loads of goals and hopefully the gaffer sees me as a striker, so I think I can add a lot of goals to my tally this season.
"I know I'm somewhere where I'm wanted and that's perfect for me. That's what I used to love when I was at Bolton. Whenever I've played my best football I've had a manager who has loved me and wanted to make me a part of it.
"This is a lovely place, a lovely green place to come and live, and the lads have really helped me to settle. They're all class, they're a good group and it's a good bunch of young lads.
"I'm really happy with my decision to come here and the group have helped me with the settling in bit. I'm raring to go, I can't wait for the season to start in just under a month or so."
Carlisle open their account in League Two with a home clash against Colchester United Saturday, August 7, before making the trip to Sheffield United, relegated from the Premier League last season, the following Tuesday for a tie in the Carabao Cup.
Picture taken from Carlisle United @officialcufc