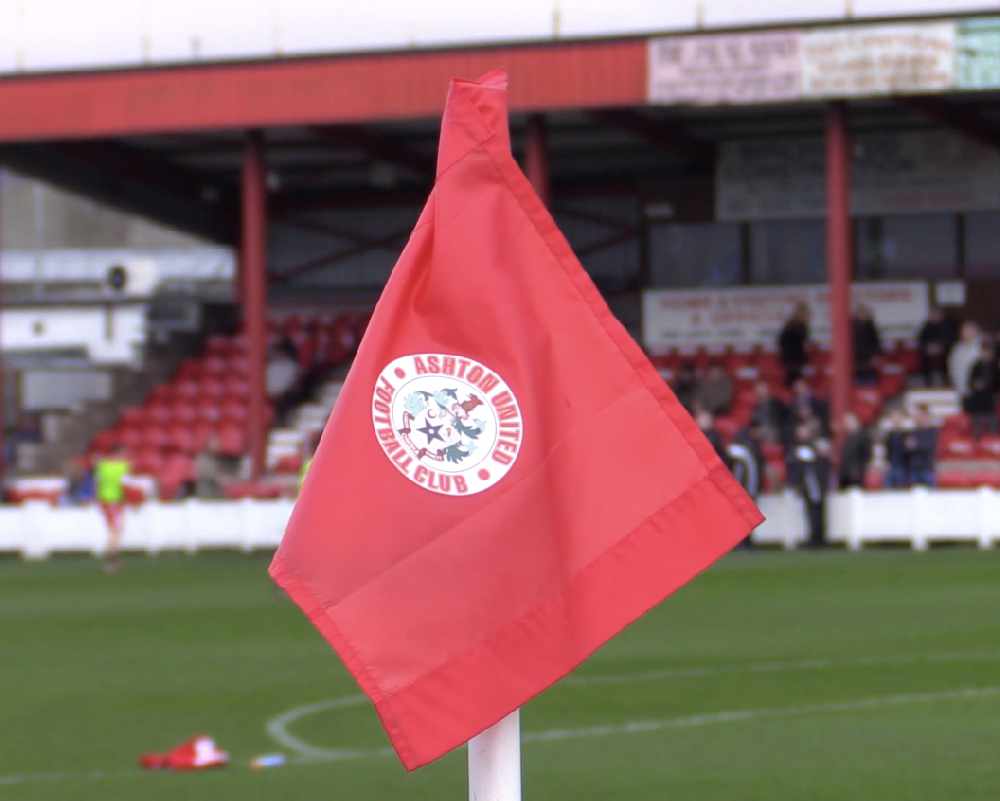 Ashton United manager Michael Clegg has been assembling his squad ahead of next season in the Northern Premier League Premier Division.
Michael Brewster, Tom Hardcastle, Tom Bentham and Greg Hartley have all opted to stay with the club, whilst defender Waqas Azam has joined from Colne.
Azam will be joined in the defensive lineup by fellow defender Harry Coates, who joins the club after a successful spell with Scarborough Athletic.
Commenting on the capture of Coates, Clegg told Ashton's media team: "Two seasons ago I played against Scarborough three times in a couple of months due to switching over to Ashton. In a couple of the games, he didn't play, then the difference when he did I thought was huge. So ever since that he has been someone we have tracked from afar."
On the signing of Azam, Clegg said: "Waqas is a lad we have faced numerous times over the last few years. So we know him well. He has been on a two year deal at Colne so when that was up in the summer we knew we had to move quickly as he had a lot of interest.
"He is at a good age, still wants to progress, and we believe we can help him do that. I'm sure he will give us a new dimension in the build-up to attacks and he will provide quality into the box."