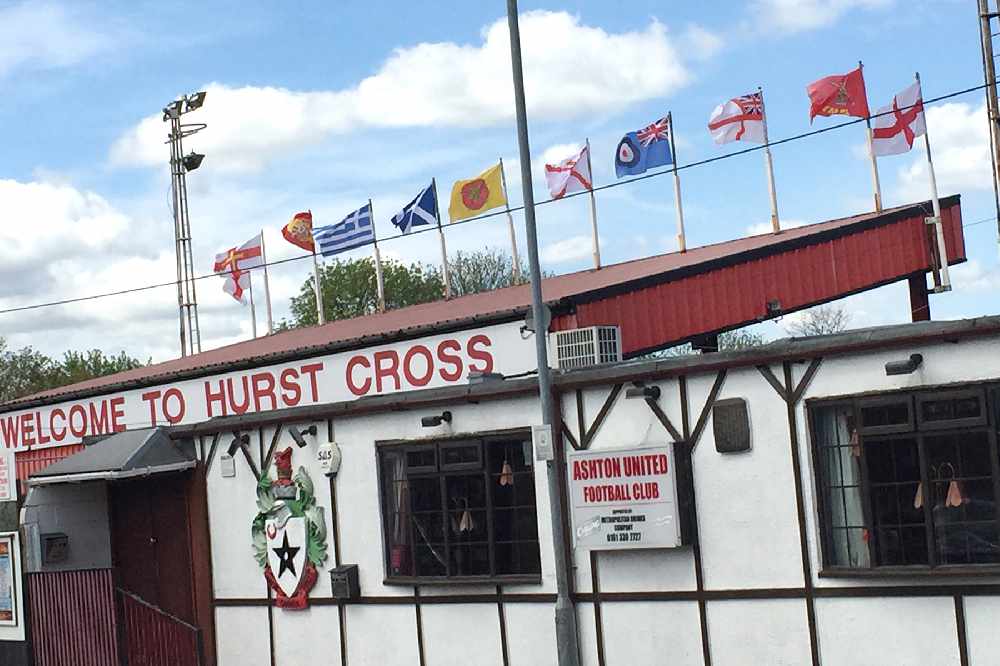 Ashton United manager Michael Clegg has started to rebuild his squad ahead of the 2020/21 season.
Clegg, who joined the Robins in November 2019 following the departure of previous manager Jody Banim, led his side to a 17th place finish in the BetVictor Premier Division when the season was ended prematurely due to the nationwide lockdown.
He has since been busy off the pitch preparing for next season, although a date has yet to be announced by the FA or Northern Premier League.
Forward Louis Almond has re-joined, whilst midfielder Michael Brewster has also put pen to paper, as has goalkeeper Greg Hartley.
Left-back John Pritchard will also be representing the Robins for another season.
The newest face at Hurst Cross is forward Tom Bentham, who has previously played for Stalybridge Celtic and Hyde United amongst others.
Of the signing, Clegg told Ashton's media team: "We wanted Tom to come with us from the day we came in. But it was impossible as he had a contract at Atherton that he wanted to honour. As soon as the season was over we wanted to get this sorted as we knew a lot of teams would be in for him.
"Tom is a big strong centre forward, he will get you goals. He has his best years in front of him. He is a great lad, humble and down to earth and works hard. Thats the culture we want to build on, after finishing the season so strongly. Im sure he will become a fans favourite."